Some posts on this blog contain affiliate links. If you click them, I earn a small commission. It does not cost you anything extra, but this commission helps support the work of running this site. The views and opinions expressed on this blog are purely my own.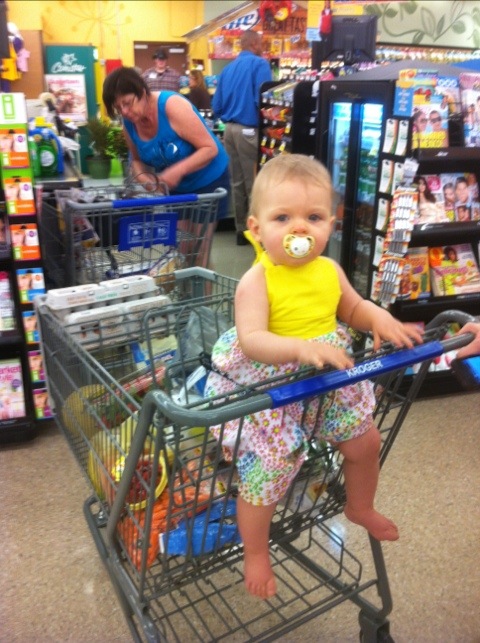 This week's meal plan includes:
Eggs for breakfast with spinach and various fruits (cantaloupe, pears, apples, strawberries, bananas)
Baked Salmon on a Bed of Salad greens
Roasted Eggplant with Beef Marinara Sauce on top
Beef Burgers on a bed of Salad Greens
Sides:
Baked Zucchini with coconut oil and mozzarella
Roasted baby carrots
Roasted sweet potatoes
That's all I got! What are you fixing for dinner this week?
Latest posts by Angela Parker
(see all)