Some posts on this blog contain affiliate links. If you click them, I earn a small commission. It does not cost you anything extra, but this commission helps support the work of running this site. The views and opinions expressed on this blog are purely my own.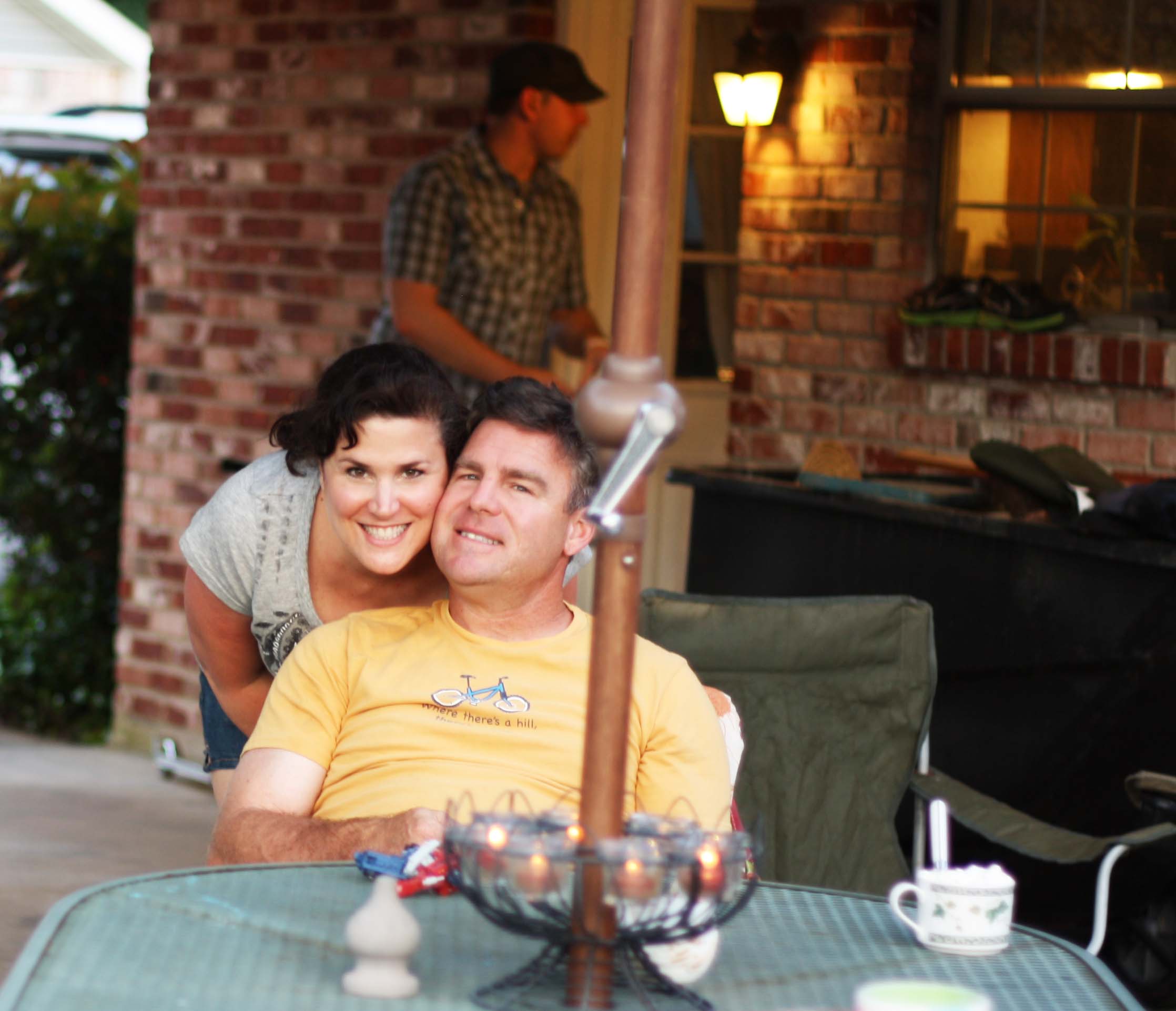 Happy Birthday Steve!
We had such a great time with our dear friends Steve and Tamsy last week. They invited us over for dinner to celebrate Steve's Birthday. Besides a wonderful meal, Steve has just planted his garden for the summer and I had to show you all.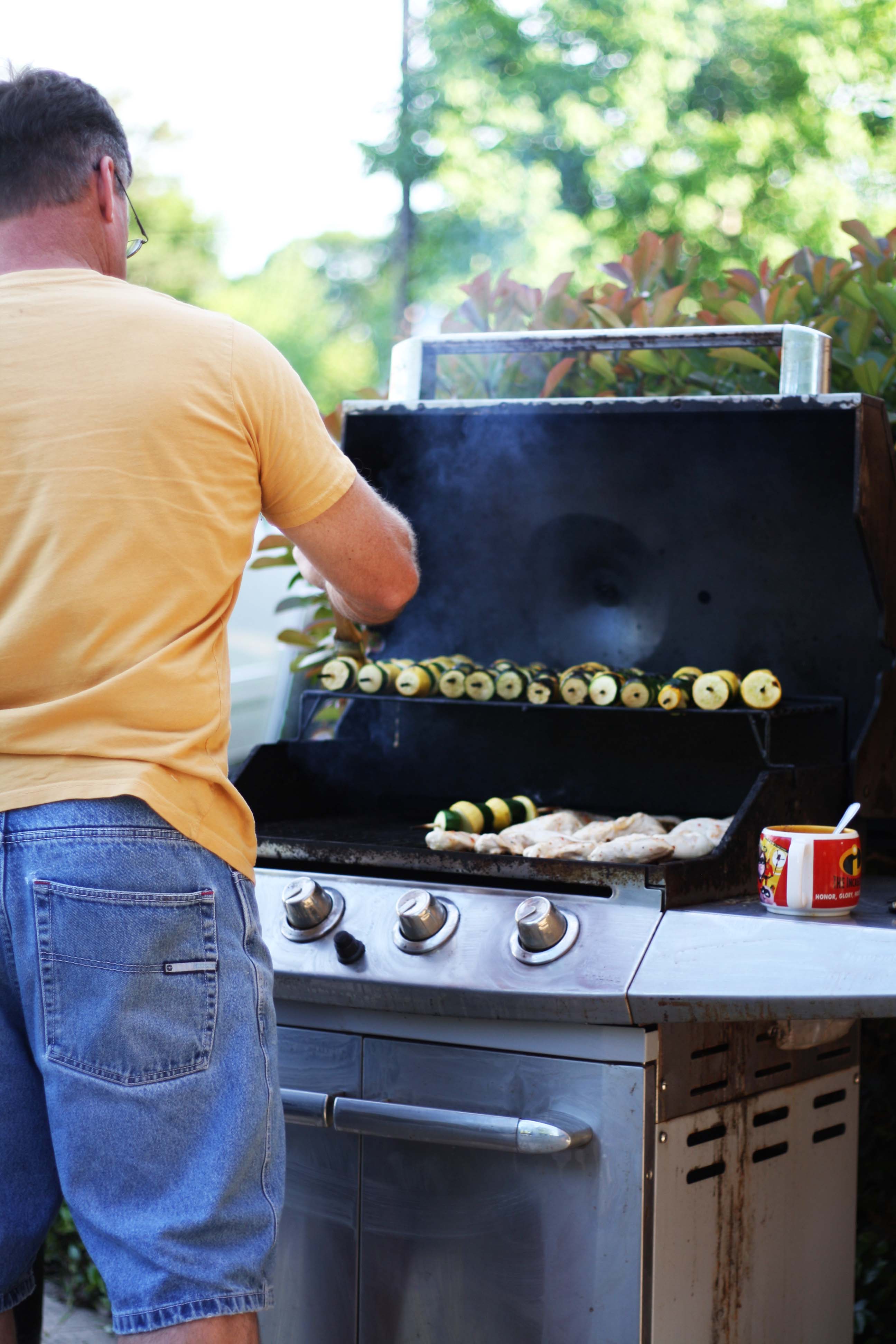 Steve grilled chicken, steak, squash and zucchini – plus deer meat in a skillet. Becca, Steve and Tamsy's daughter, made homemade smashed potatoes and biscuits. I made a huge salad and roasted asparagus.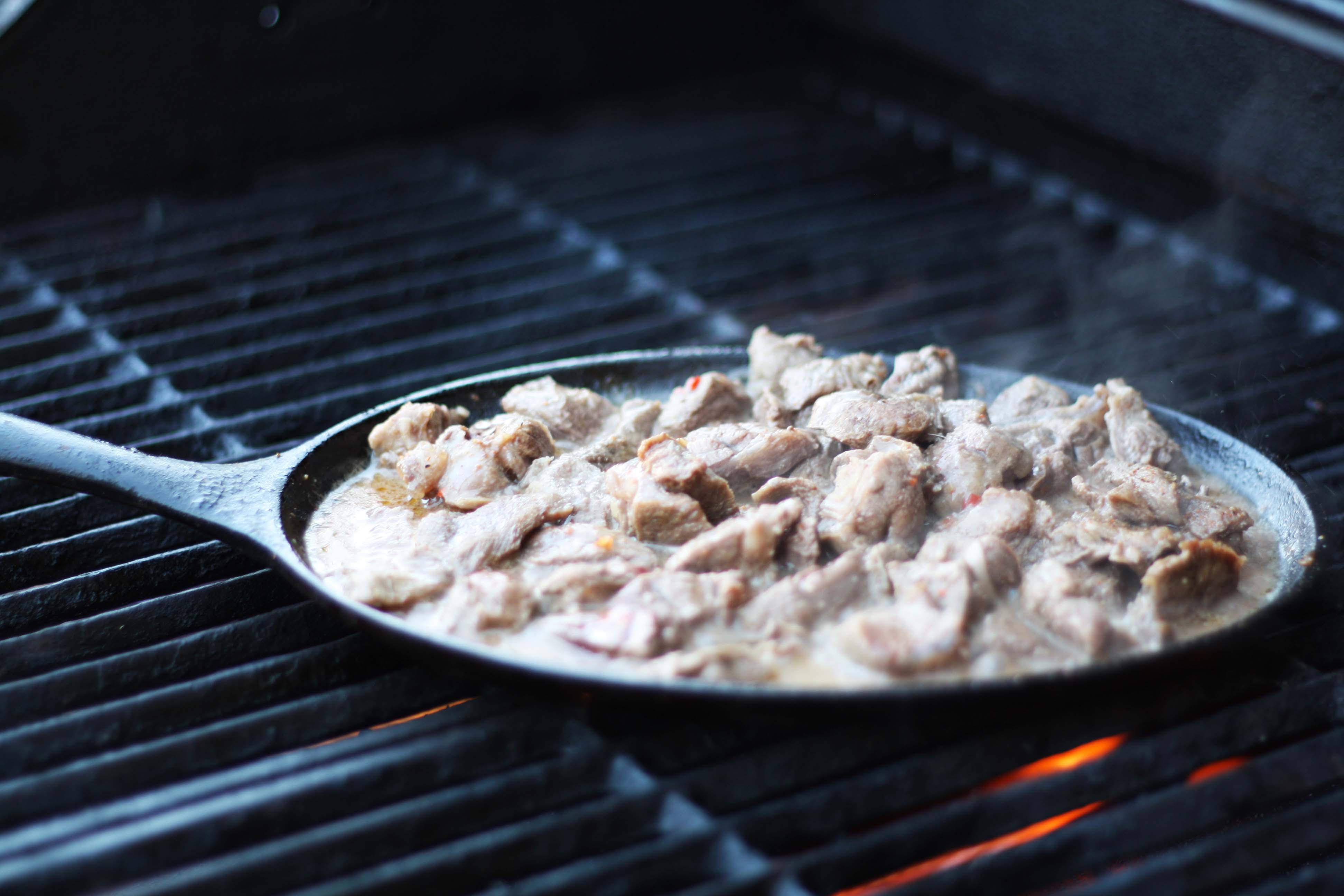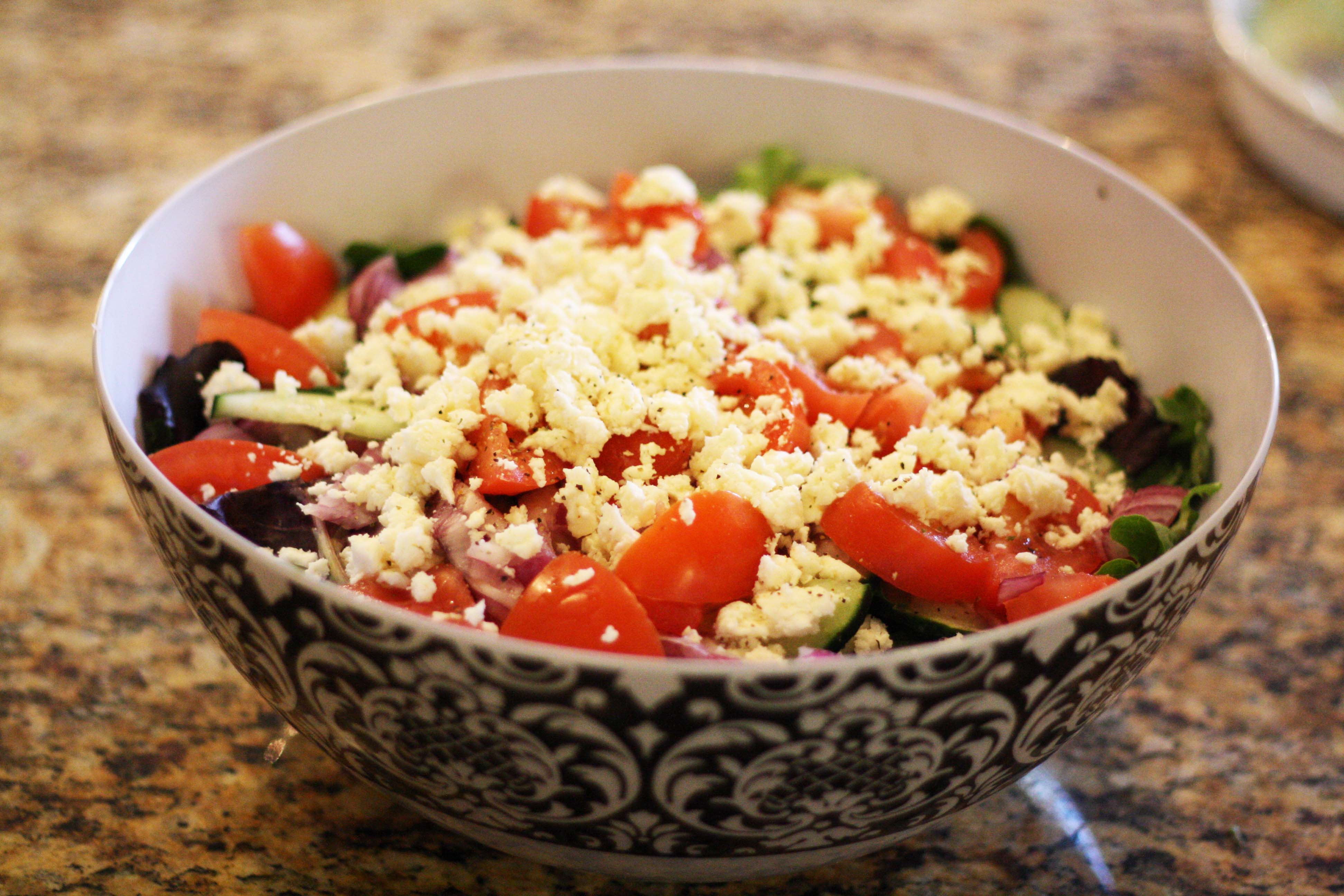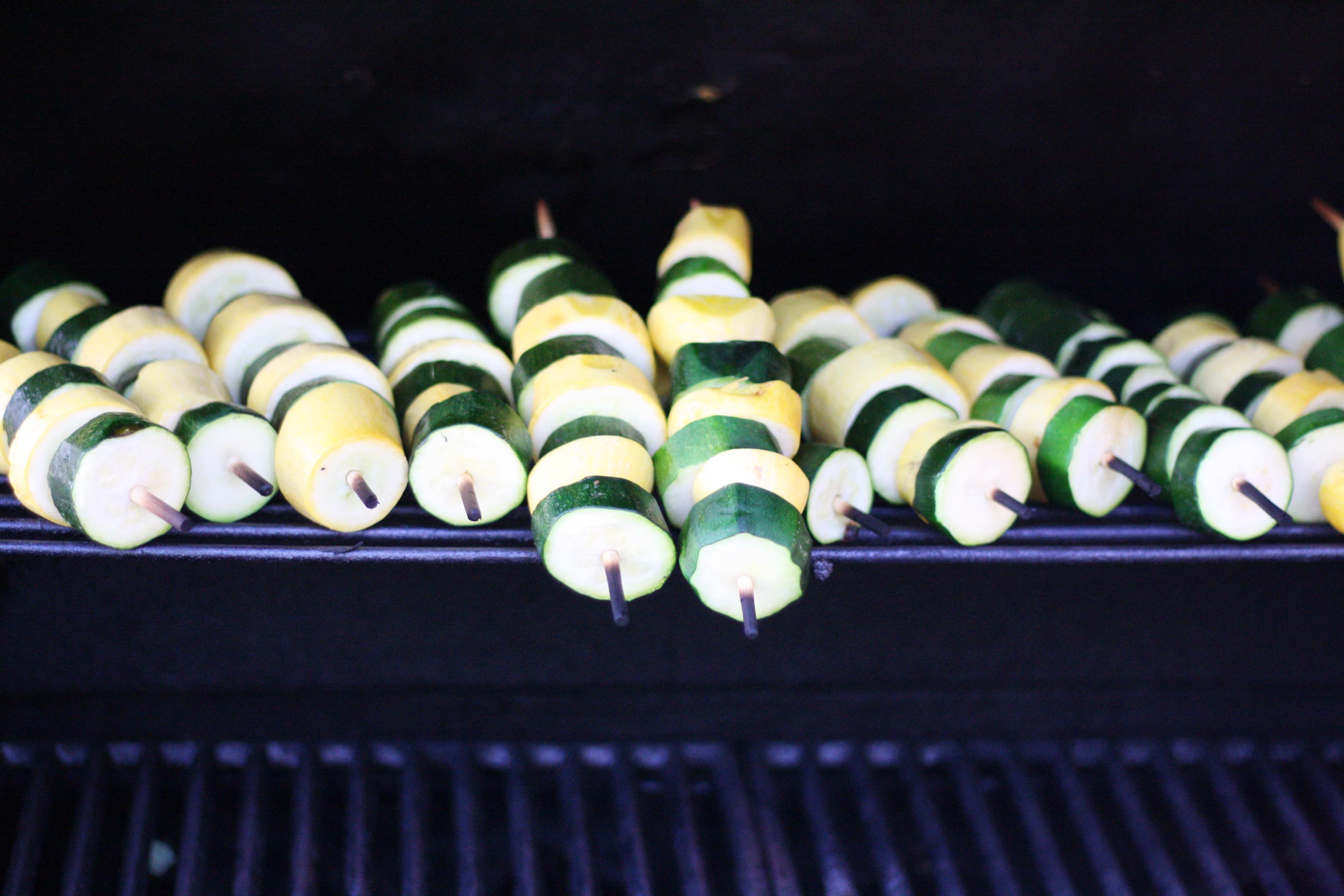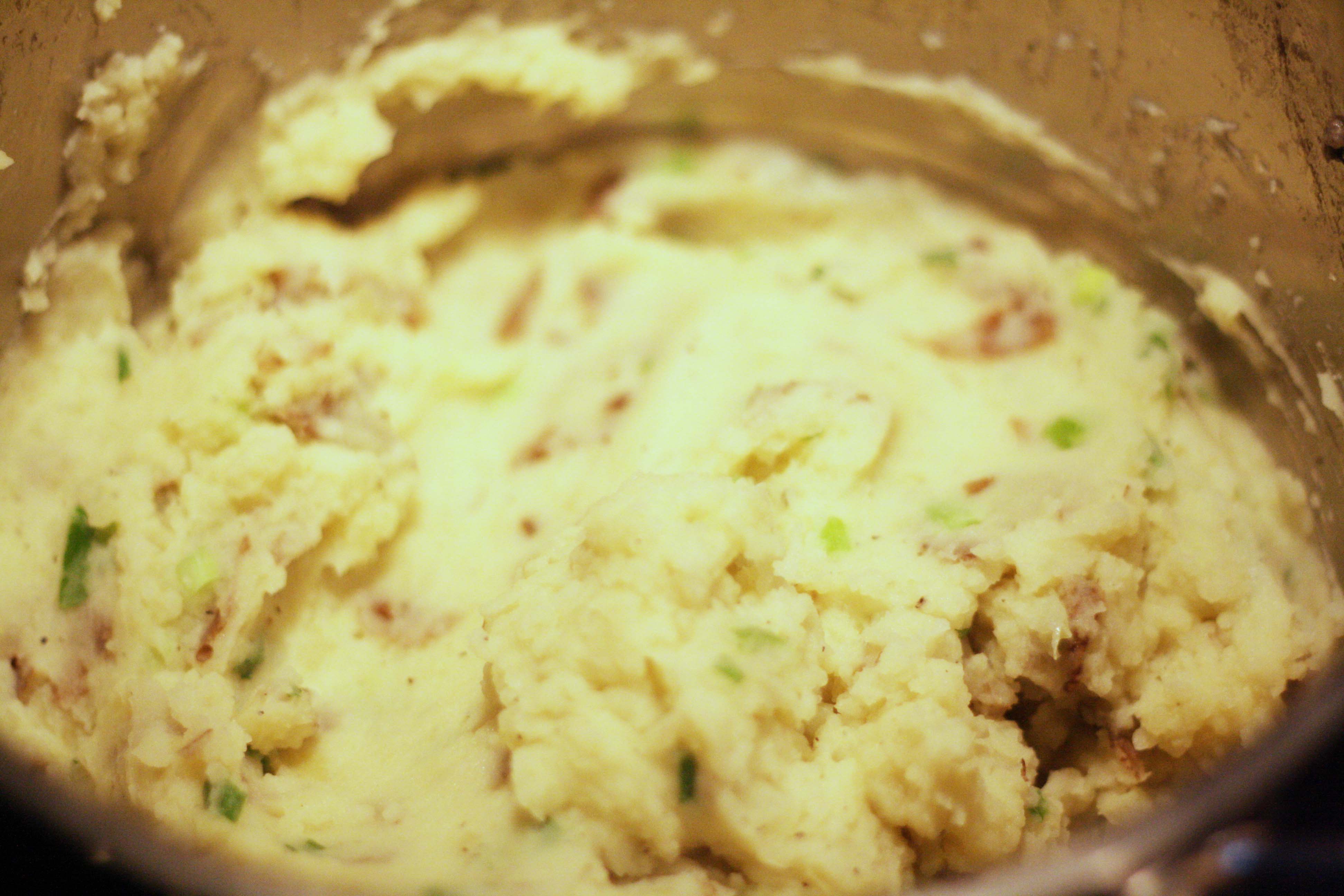 It was so delicious! But what I was so so so excited about was their beautiful garden – I can't wait to hear how their harvest is this year.
What are you planting this year?
Latest posts by Angela Parker
(see all)