Some posts on this blog contain affiliate links. If you click them, I earn a small commission. It does not cost you anything extra, but this commission helps support the work of running this site. The views and opinions expressed on this blog are purely my own.
Aidalyn is always outgrowing her clothes way before I'm ready to go shopping, haha. I love dresses because they last the longest.
I've had an itch to sew something… something easy!
I pulled out all my fabric yesterday and saw all the pretty material I had ready to make into some summer dresses. I chose some Hong Kong inspired fabric that I bought on clearance 2 years ago. Adam and I went to Hong Kong with my sister's family a few years ago, so it has special memories attached to it.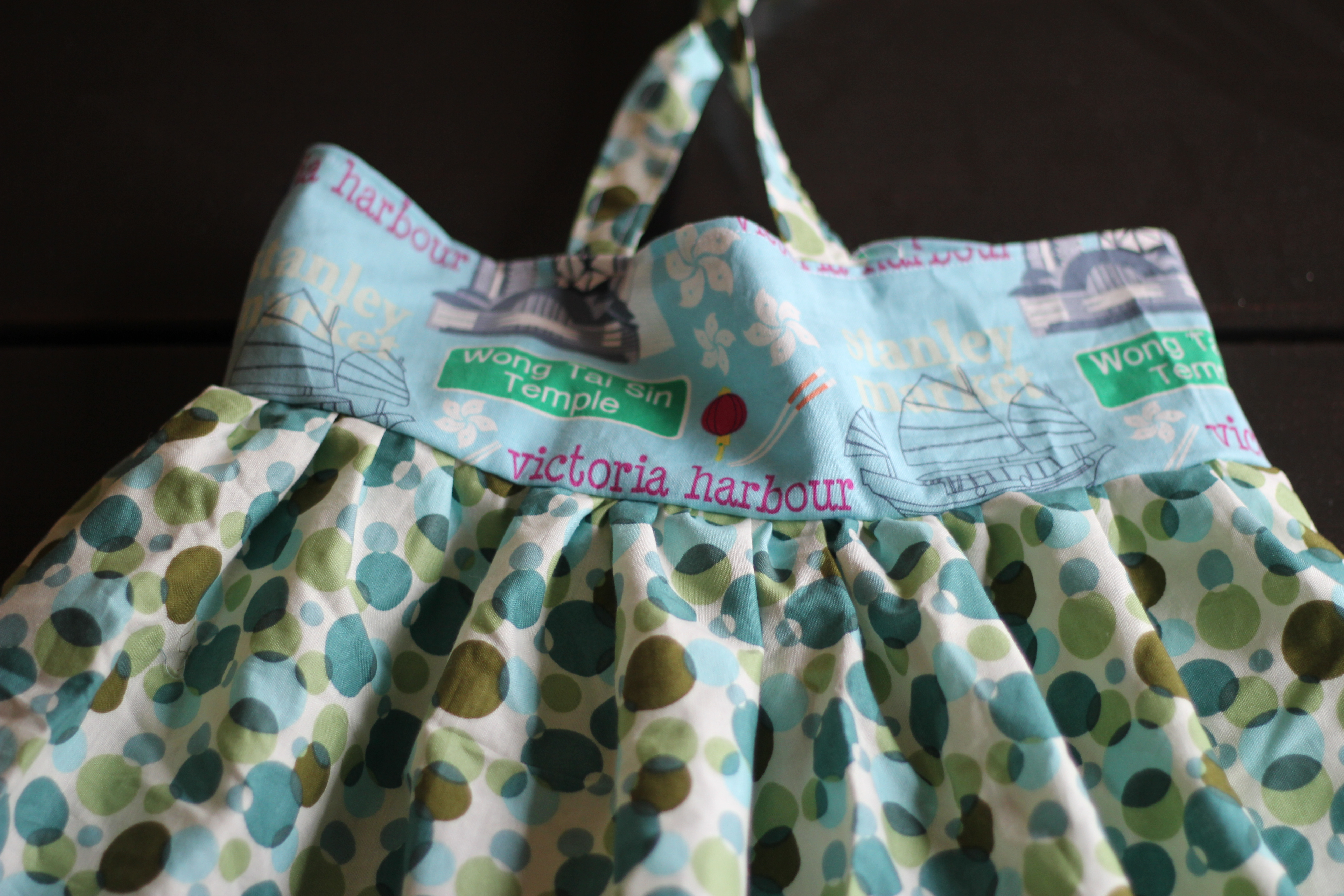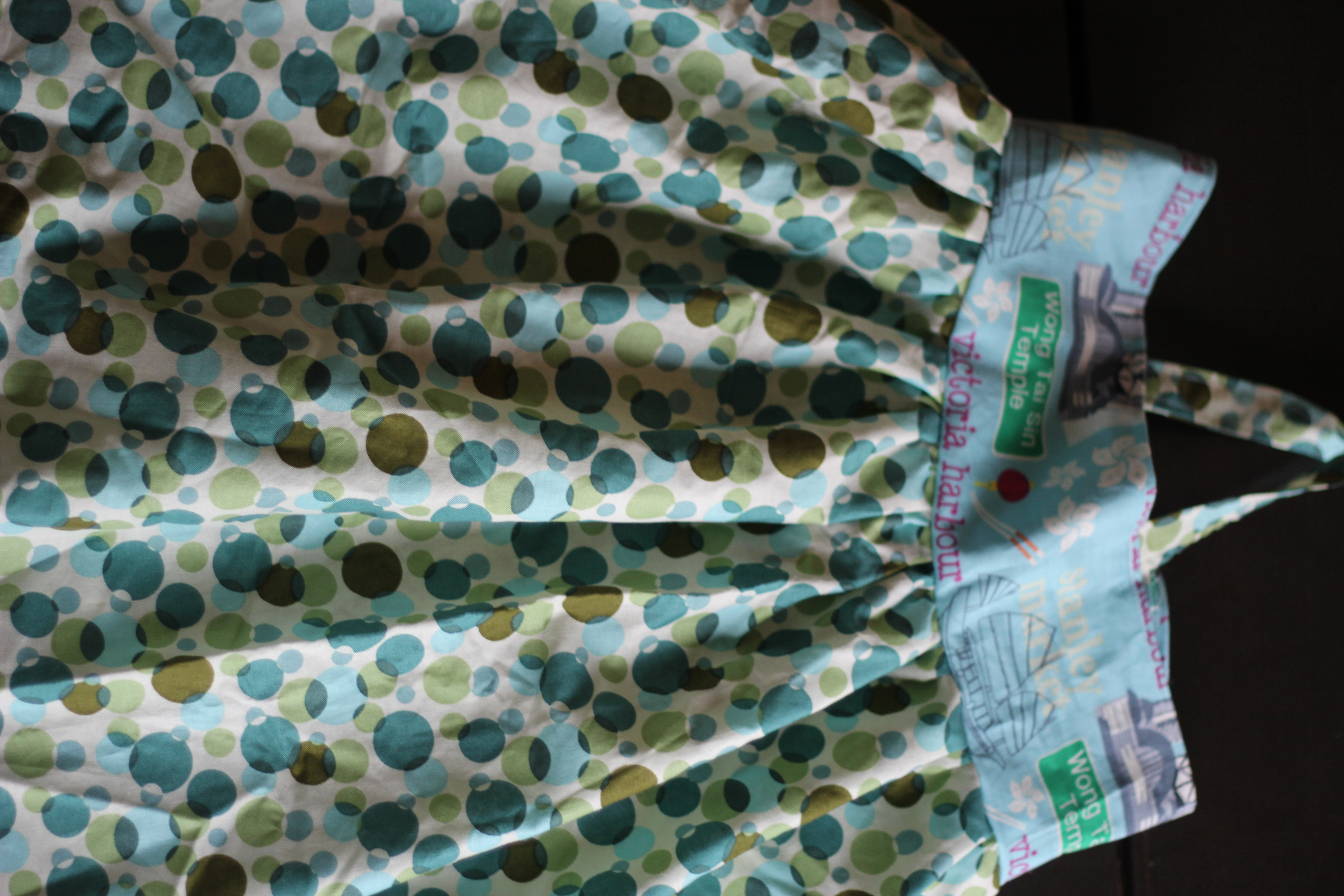 I roughly used this pattern.
Getting a picture of a toddler is quite interesting, but she LOVES her new dress! (She is modeling it over her shirt and pants)
Latest posts by Angela Parker
(see all)