Some posts on this blog contain affiliate links. If you click them, I earn a small commission. It does not cost you anything extra, but this commission helps support the work of running this site. The views and opinions expressed on this blog are purely my own.
We are expected to get 2-5 inches of snow today! It isn't here yet, still just rain. It has been fun to have a "stay warm inside" day waiting on the snow to arrive.
I wanted to make Annaleigh a headband. I need to be prepared for her cuteness when she arrives. I had seen several headband tutorials, I basically just pulled a few ideas together to create the one I made. Here is the band tutorial I basically followed : band tutorial and the flower was made following this tutorial: Here
The headband I made is around 14 inches for an infant. For a toddler, I would make it closer to 20 inches (I know Aidalyn's head measured 19 inches for the last headband I made). For an adult, just measure yourself : )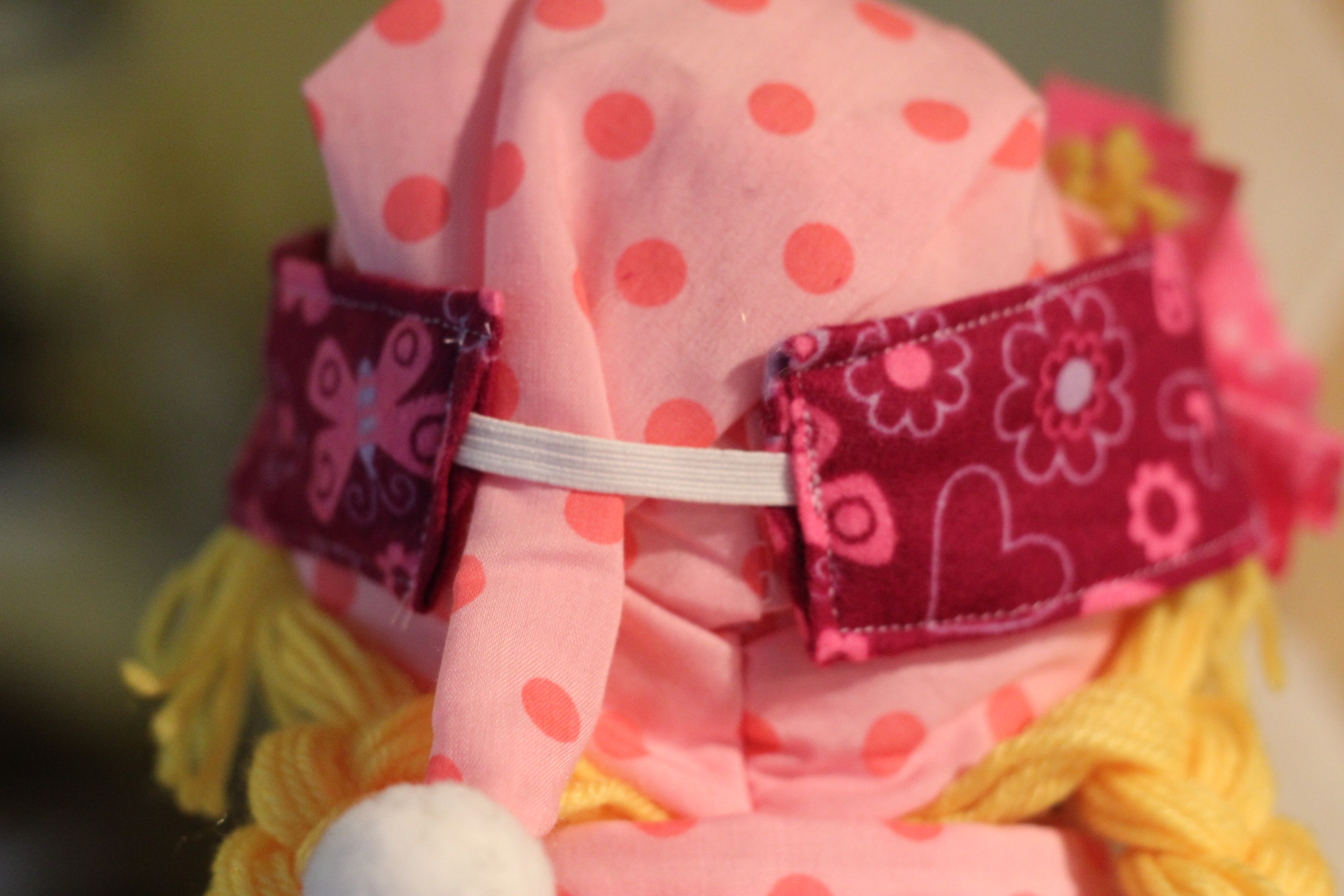 What do you think?
Latest posts by Angela Parker
(see all)