Some posts on this blog contain affiliate links. If you click them, I earn a small commission. It does not cost you anything extra, but this commission helps support the work of running this site. The views and opinions expressed on this blog are purely my own.
Here I am at 22 weeks pregnant. Annaleigh is probably a little over a pound now. Luckily I am in the easy part of pregnancy & ready to tackle bigger projects…
This is what has been going on lately:
Aidalyn and I have endured 6 days of potty training. I followed the procedure outlined in Lora's Potty Training in 3 days.
Overall, I am very pleased with the outcome. Today was the first day we were dry from nap (going 2 hours)!!! So I would say in 6 days we have made huge leaps towards being dry all day long.
The first day wasn't as bad as I thought it would be honestly. Only 4 accidents total. She even called to me during nap to go to the potty and went that first day!
We only had one accident while awake the second day (wet bed for nap and during the night). Same thing the third day – one accident after bath time on the floor… oh yeah and one poop in the tub… ummm yeah, fun times at the Parker's.
Day four had zero accidents, just wet from nap… and she pooped in the potty!!
I think day 5 we had 2 accidents… kinda frustrating. However, We are on day 6, and this is the first time she has been dry through nap! I think she will get it down soon enough. Just gotta stick with it.
So, how has been pregnancy made this more challenging?
First off, I have to go to the potty more than my 2 year old – but during the potty training boot camp you aren't supposed to leave them… So that sometimes was a challenge. Secondly, I had to have snacks for me ready to go since I needed to eat every 2 hours or so myself. We never had poop on the floor or in panties, so it was never too gross.
Here are some pictures of activities we did while waiting to go potty: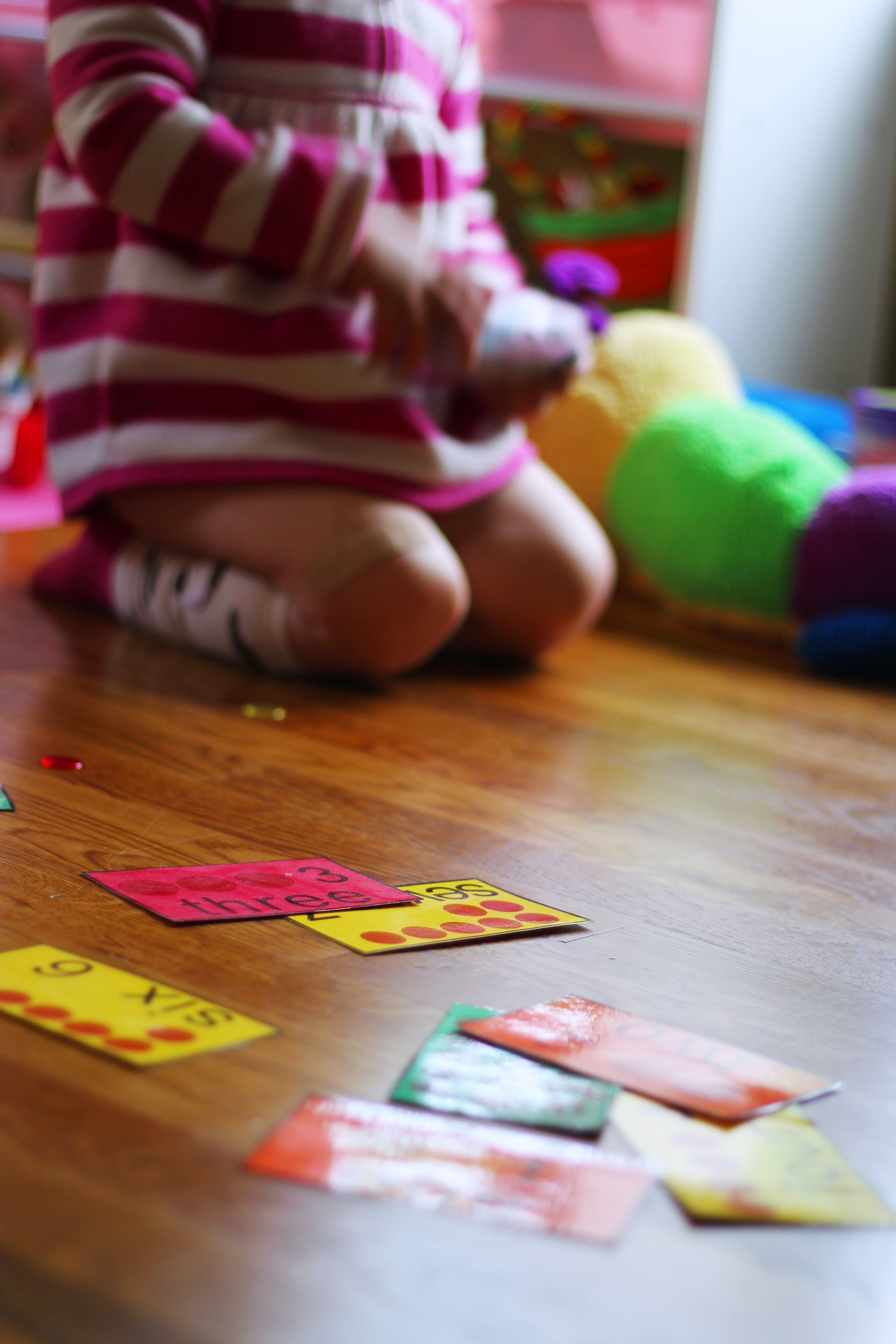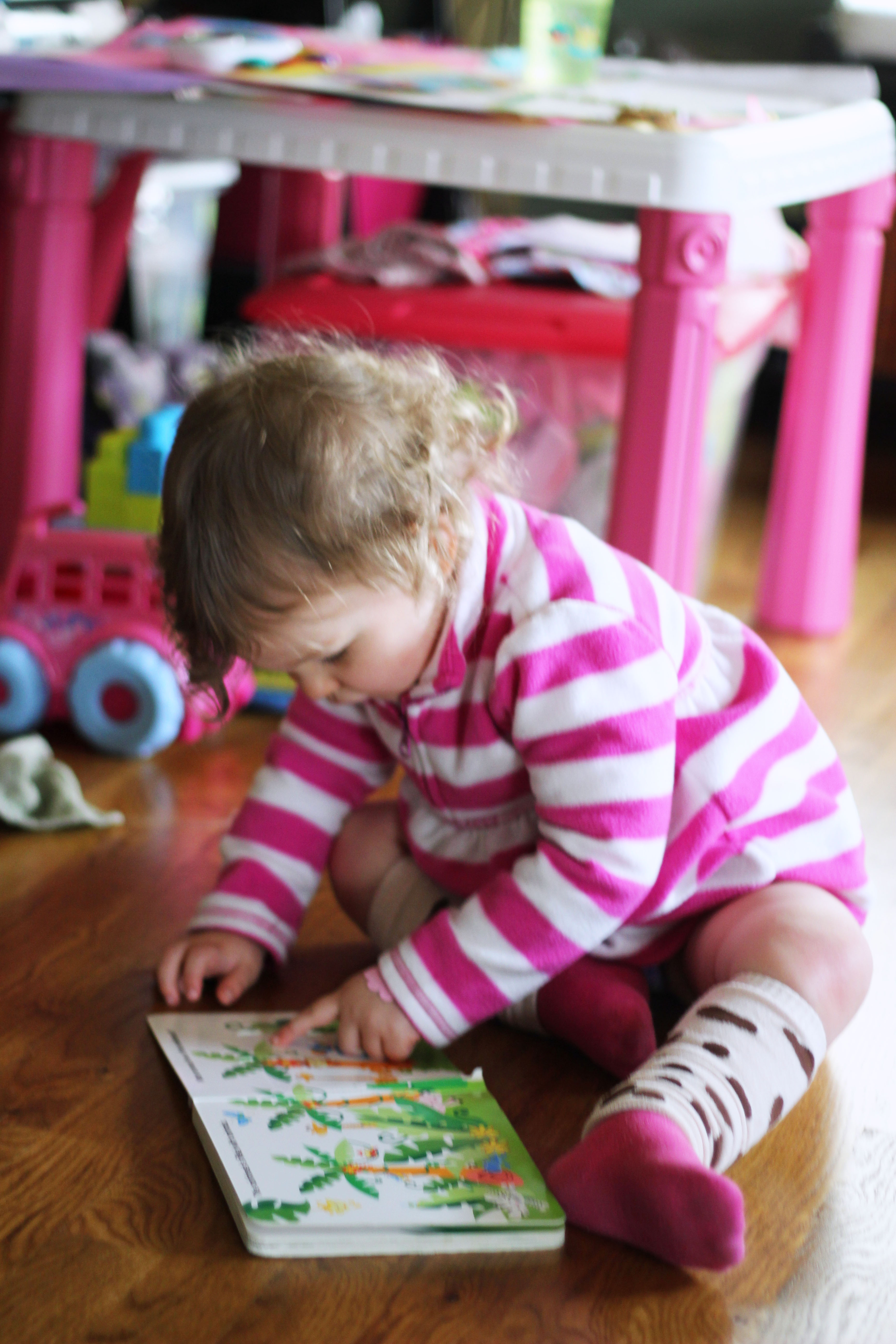 We are going to try our first "outing" tonight to our small group. We we see how that goes! I'm hoping for the best, preparing for the worst, haha.
Latest posts by Angela Parker
(see all)