Some posts on this blog contain affiliate links. If you click them, I earn a small commission. It does not cost you anything extra, but this commission helps support the work of running this site. The views and opinions expressed on this blog are purely my own.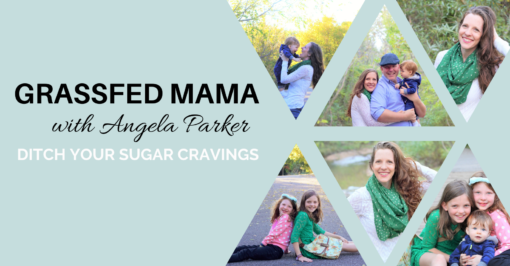 Starting your day the right way is the key to feeling your best all day long! With these sugar free pancake recipes you can enjoy your favorite comforting breakfast food without the sugar or guilt!
8 Sugar Free & Healthy Pancake recipes
Pancakes bring up so many warm and fuzzy feelings inside me. They just scream Saturday mornings with the family. Traditional pancake recipes are full of carbs and sugar (with fat too!). All these together do not help a mama stay healthy. 
These Sugar Free Pancakes are the perfect solution for you and your family. Keep the traditions going with slow Saturday mornings and gather around the kitchen table with some yummy pancake goodness without the guilt or blood sugar swings. These will leave you satisfied and not crashing in an hour.
What about the syrup? 
I'm glad you asked! 
I LOVE pancakes smothered in lots and lots of syrup. I want every bite to be full of the syrup-y yumminess. Usually you have to worry about all those sugar calories in normal syrups… but not anymore!
Gwen has brought us 3 incredible syrup recipes to go with our sugar free and healthy pancakes that I've linked to at the bottom. 
Sugar Free Pancake Recipes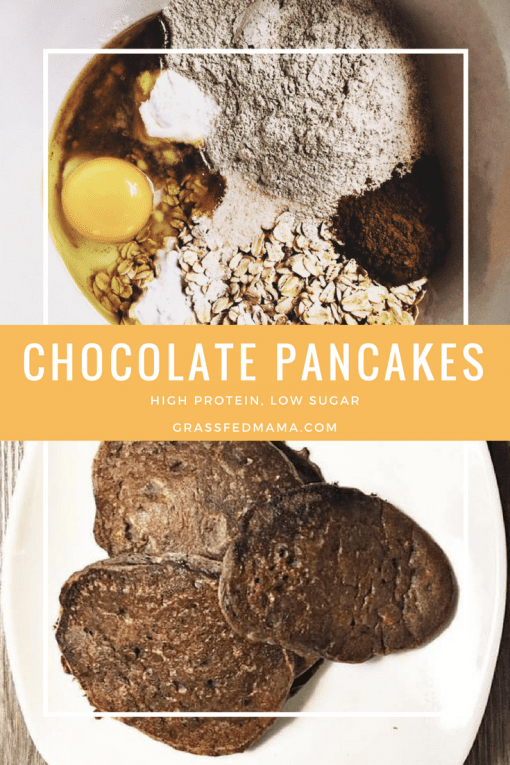 Three Wonderful Sugar Free Syrup Recipes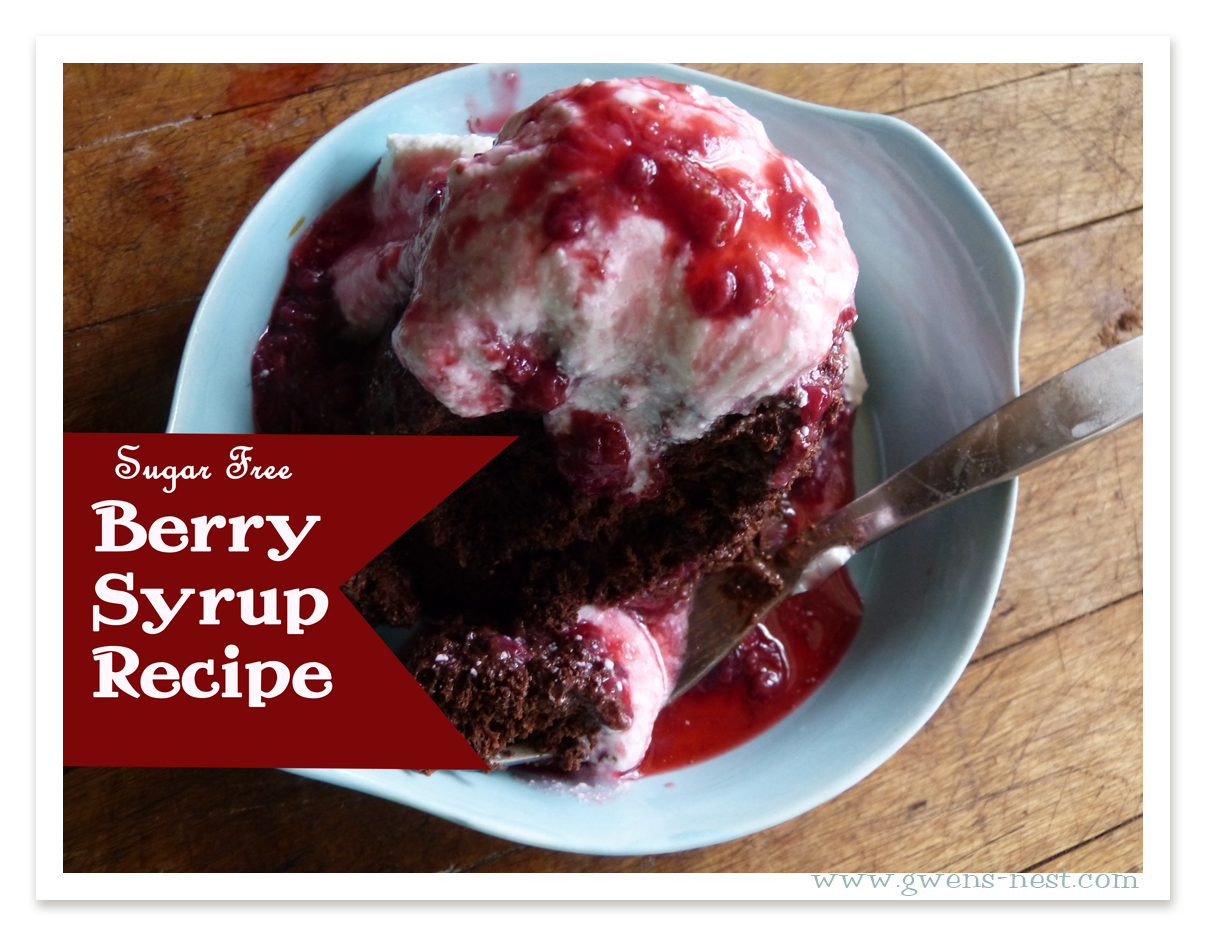 I hope you enjoy these sugar free Pancake recipes as much as we do! Start your morning right and Keep your breakfast healthy!
What's your favorite Healthy breakfast?
If you want more Low Carb Breakfast ideas and are sick and tired of the same breakfasts over and over, click here to see my SIX Top Low Carb Breakfast Ideas
And for more Keto and Low Carb Dessert Recipes, Don't forget to grab my Free E-Book!
Latest posts by Angela Parker
(see all)