Some posts on this blog contain affiliate links. If you click them, I earn a small commission. It does not cost you anything extra, but this commission helps support the work of running this site. The views and opinions expressed on this blog are purely my own.
DIY Non-Toxic Cleaning EBook
Are you starting to get your Spring Cleaning into action? We have started organizing and sorting getting ready for our spring cleaning here at the Parker house. Heather at Mommypotamus has put together this great Ebook full of all the non toxic cleaning recipes you will need for your green and all natural spring cleaning this year.
I love Heather. She is always doing research  and sharing tips for staying natural and healthy. She has two beautiful kids and also wants to keep them safe in this toxic world. She has collected these 50 cleaning recipes to help all of us keep our houses clean and safe (and they work too!). 
Have you started to wonder what are in all the cleaners you  are using to clean your house?
Are they safe for babies? Is there another option?
In Heather's Cleaning Recipes Ebook, she explains the problem with typical cleaners and why there is a need to make non-toxic versions.
You can clean your house safely without chemicals.
Are you trying to save money this year? 
Buying all those cleaners from the store adds up quickly. Did you know you can make most of your cleaning products for the whole house with just a few simple ingredients? Pretty amazing!
Have you tried a DIY cleaning recipe before that did work?
"Though most homemade formulas use the same basic ingredients, there's often a trick to getting them to work. This book explains some of the common mistakes made in homemade formulas, then delivers tested recipes that leave your home fresh and clean."
"Each recipe in this book has been tested over and over to ensure consistent results. The guess work has been cut out, saving you time and money. You won't find any secret ingredients or complicated directions, either."
I want to bring you this great opportunity to buy Heather's DIY Cleaners Ebook on sale!
You can Buy DIY Non-Toxic Cleaning Recipes 25% off until March 31st. 
Use this coupon code: SPRING25
Here's a sneak preview of some of the recipes in the book: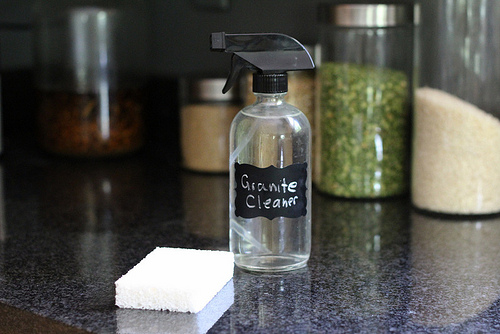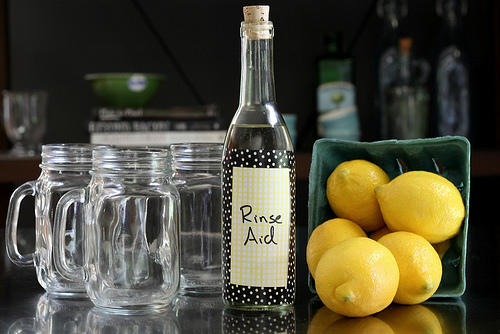 I know for me, I want to have the peace of mind of a clean house, but I also don't want to use any harmful chemicals. This Ebook includes 50 tried and tested DIY Cleaning recipes so that you can make any cleaning product you would buy at the store.
Buy Now and Save 25% (Ends March 31st): SPRING25
What are you going to make first?
Latest posts by Angela Parker
(see all)