It is almost New Years!! A time when everyone starts looking at their belt buckle and wallets. Both are stretched!
Did you know that there is a way to help with both problems? 
I have a 90 Day challenge for you! 
Our plan works to Detox using wholefoods and probiotics the first month. Click to learn more about Greens
The second month, you work on losing some weight with our natural and gluten free weight loss wholefood supplements. 
The third month, you target any trouble zones to tighten and tone with our all natural body contouring wraps. Click to Learn more about the ultimate body applicator 
With a 90 day challenge, you commit to your health and invest in you! You also can save 40% on all of our products by joining our Loyal Customer program for Free!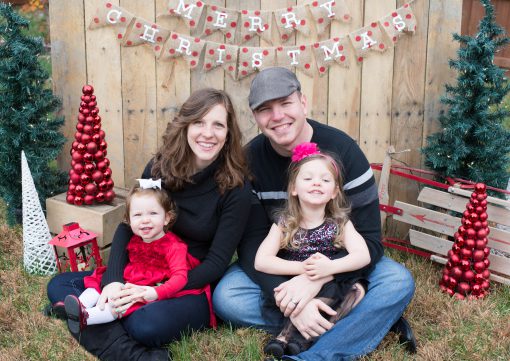 Do you want more information? Let's connect
[contact-form][contact-field label='Name' type='name' required='1'/][contact-field label='Email' type='email' required='1'/][contact-field label='Website' type='url'/][contact-field label='Comment' type='textarea' required='1'/][/contact-form]

My name is Angela. I have been married for 14 years and have two little girls (with another little on the way!) I'm a speech therapist by trade but started my own business from home 4 years ago. I am passionate about healing through nutrition, natural medicines, cooking with whole foods, and natural parenting. I strive to honor God with everything I do.
Latest posts by Angela Parker (see all)