Some posts on this blog contain affiliate links. If you click them, I earn a small commission. It does not cost you anything extra, but this commission helps support the work of running this site. The views and opinions expressed on this blog are purely my own.
February is one of my favorite months! This year I turned 30 : ) and we had a week of snow!!! (the cold really does bother me… anyways) With the first wave of the snow-nado, we lost our power for a few hours and went to a hotel to stay warm. Luckily, it was a great time to relax and enjoy a little cable TV, lol.
The girls had a blast playing in the snow! I love that we live in a place where we do get some snow – but not gobs and gobs of it.
We were also able to travel to Virginia Beach to visit some of our team this month there which is always fun! I love helping my team plan their promotions and also work towards earning their $20,000 bonuses too. What a great opportunity for stay at home moms who want to be able to work from mom with their babies. I still can't believe that I was able to replace my full time job!
Here are a few glimpses into our life: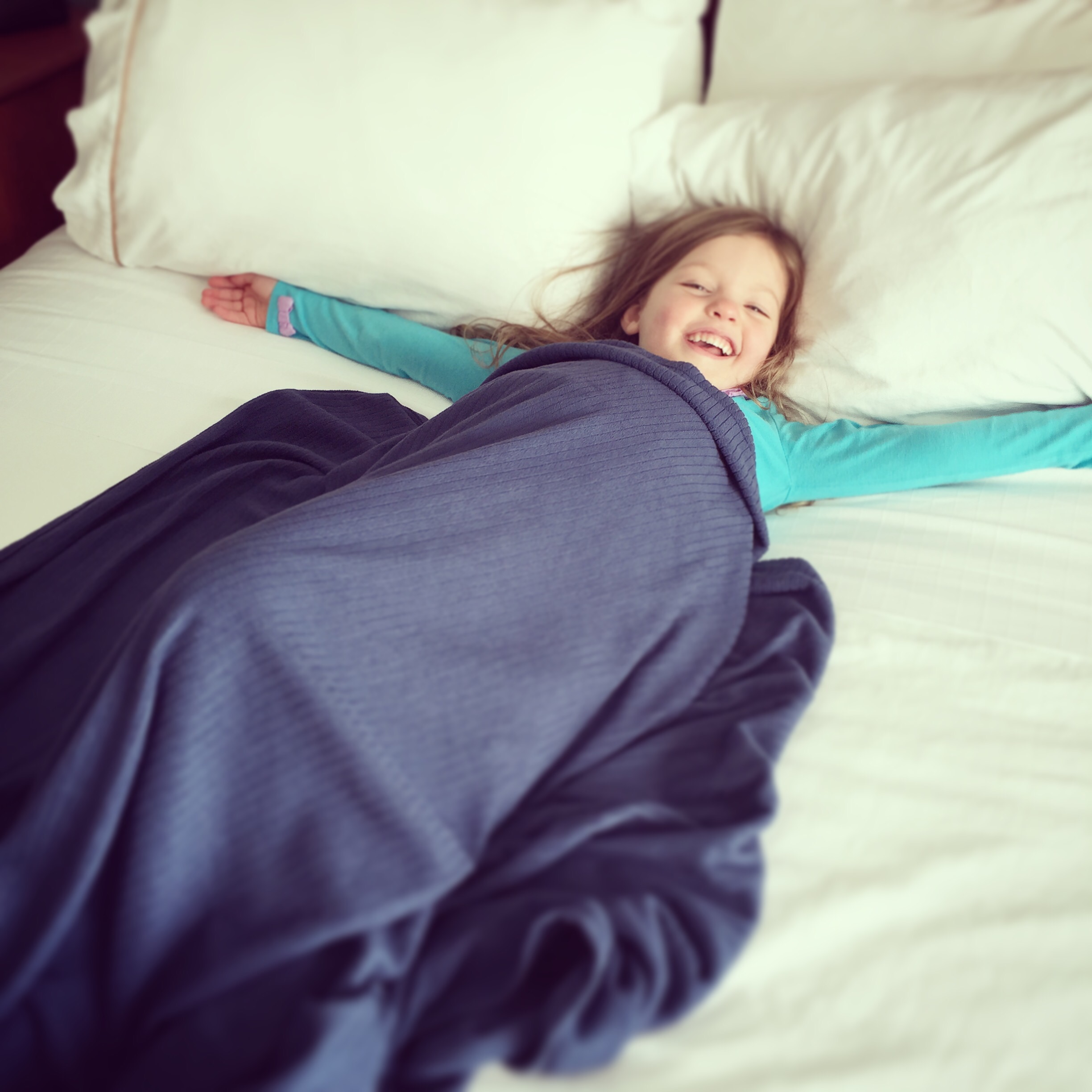 What has your February been like?
Latest posts by Angela Parker
(see all)