Some posts on this blog contain affiliate links. If you click them, I earn a small commission. It does not cost you anything extra, but this commission helps support the work of running this site. The views and opinions expressed on this blog are purely my own.
I work with so many families who want to work from home and use social media to connect with people all over the world. Social media is an amazing tool that can accelerate your goals!
I know when I was just getting started, I knew I needed to meet knew people – but I was an introvert. So how could someone like me meet new people and start building new relationships?
There is the right way and the wrong way to grow your network using social media. I want to share some tips that I have learned in the past three years that will actually attract your ideal customers to you and help you connect with the right people (in a non-spam-y way).
Watch my video to learn how you can grow your network on social media:
If you are interested in starting your own home based business and use social media, we would love to connect with you! Send us a message: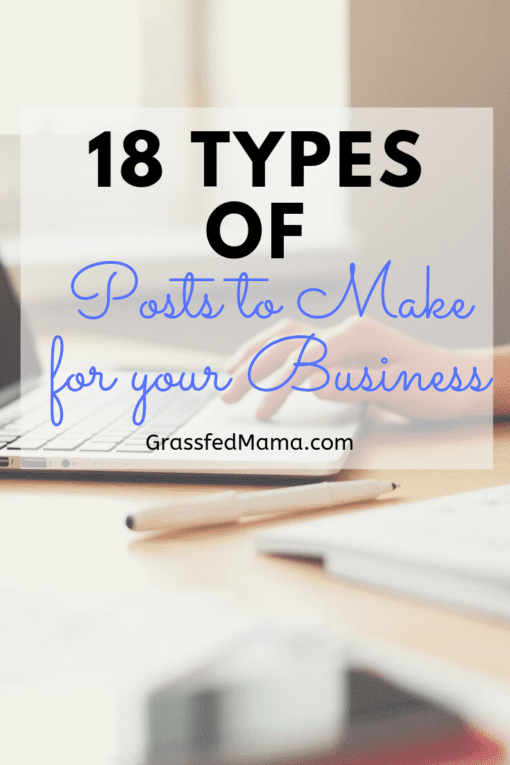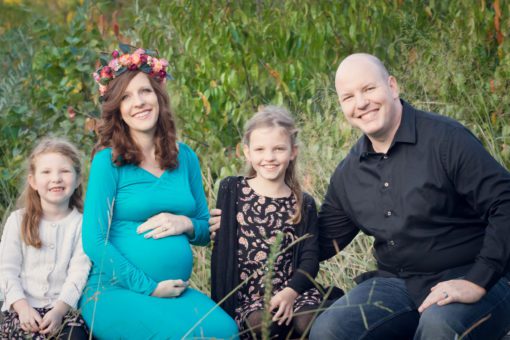 Latest posts by Angela Parker
(see all)