Some posts on this blog contain affiliate links. If you click them, I earn a small commission. It does not cost you anything extra, but this commission helps support the work of running this site. The views and opinions expressed on this blog are purely my own.
I work with many families all over the world who are using social media to grow their businesses…
Many people choose to use social media to connect with people, because it is easy, free, and allows you to reach so many people… but what if you are doing it wrong??
In my video today, I talk about what you should be posting on social media to actually attract your ideal customer to you (and not repel them!)
Watch: What should I post on social media:
If you are interested in using starting an online business or using social media to grow your business, we would love to connect with you! Send us a message and let's talk:
Not sure what to post on social media to grow your business?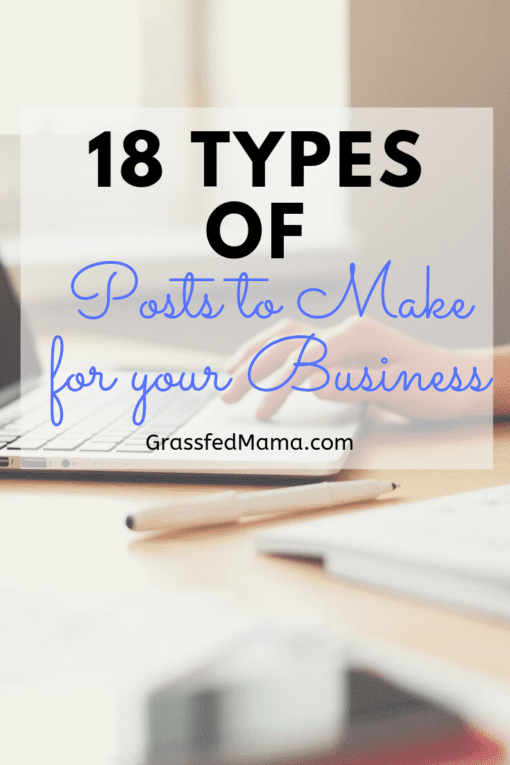 Latest posts by Angela Parker
(see all)