Some posts on this blog contain affiliate links. If you click them, I earn a small commission. It does not cost you anything extra, but this commission helps support the work of running this site. The views and opinions expressed on this blog are purely my own.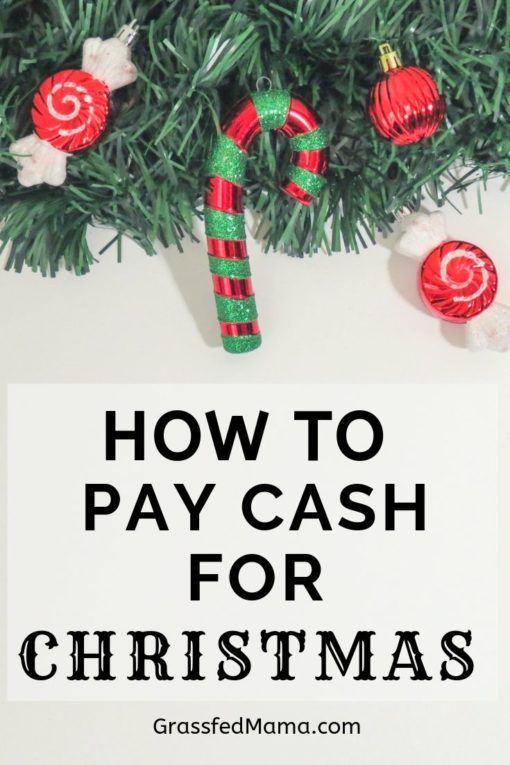 It's the Most Wonderful Time of the Year… or is it?
As reported in a recent survey by Think Finance, Forty-five percent of Americans would prefer to skip Christmas…
There really are a few reasons that make the holidays a stressful time for families…
According to a survey by the Consumer Reports National Research Center, Here are the Top 11 Things people Stress about During the Holidays:
68%: Crowds and long lines
37%: Gaining weight
37%: Getting into debt
28%: Gift shopping
25%: Traveling
24%: Seeing certain relatives
23%: Seasonal music
19%: Disappointing gifts
16%: Having to attend holiday parties or events
15%: Having to be nice
12%: Holiday tipping
How would it feel if you didn't have to worry about gaining weight or getting into debt this Christmas?
Wouldn't that make the holidays a little less stressful?
You can always wait to lose weight… and you can always budget and try to save as much money around the holidays.
But wouldn't the holidays feel more jolly if you had confidence, energy, your health??
Plus, some expenses are unavoidable like traveling home for the holidays, buying presents for family, and holiday food cost.
I want to show you how our family has been able to get healthy and Pay Cash for Christmas without Getting a Job.
Plus, how you can get started this year too.
Watch How to Pay Cash For Christmas
Are you ready to reduce your stress this year? Finally have a way where you can reach your healthy goals and pay CASH for Christmas without going further into debt?
Click Here to Learn if this would be a great option for your family too.

Latest posts by Angela Parker
(see all)