Some posts on this blog contain affiliate links. If you click them, I earn a small commission. It does not cost you anything extra, but this commission helps support the work of running this site. The views and opinions expressed on this blog are purely my own.
So we splurged a little over the holidays… But Don't worry! This is My Game Plan to help us get ready for that smokin' holiday dress… It really can be easier than you think!
Four Steps to Detox, Reboot and Tone
​
1- KETO COFEE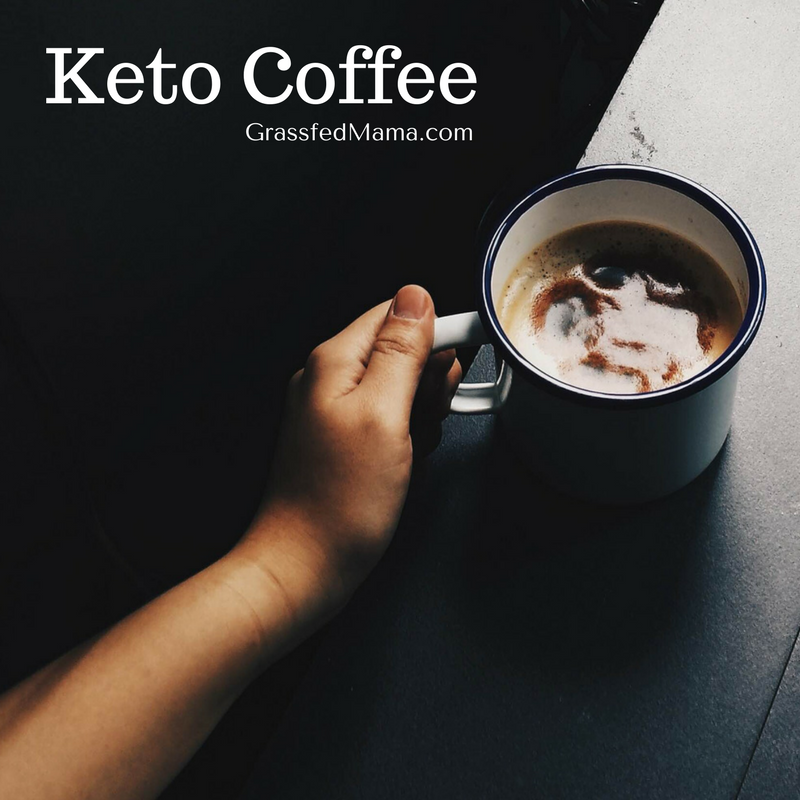 This helps with Energy, Staying Focus, Feeling full longer, and helping with those annoying sugar cravingts. It's my go to drink now! I love it hot in the morning & iced in the afternoon!
Keto Coffee retail $65, Sale $29.25
​
••••••••••
2- BLACK PACK WRAPS
Tighten•Tone•Firm in as little as 45 minutes you will want this to see that immediate tightening and show off your results from weight loss!
Black Wraps retail $99, Sale $44.25
​
••••••••••
3- CLEANSE
If you are ready to jump start and cleanse those toxins out from all the feasts, this is perfect for you! It's a gentle effective 2 day cleanse. Bye Bye Bloat!
2 Day Cleanse retail $60, Sale $27
••••••••••
4- GREENS
And last but not least my Chocolate & Berry Greens​ Helps to Detox, Alkalize, & Energize.
==========================
Retail price for all Four = $300
Total discounted price for all Four $125.25 + Plus F R E E shipping
This is our BIGGEST SALE EVER!  For new & current loyal customers!!
Sale ends at Midnight tonight, so click the button to lock in this LOWWWWWW price today!
I want to Save OVER 55% Today!00Days10Hours22Minutes40Seconds
You may be thinking…
What is required to get the discounted price??
Our Black Friday sale is for New and Existing Loyal Customers and Distributors
​
How do I become a Loyal Customer and Save for Life? 
Start today and grab an ADDITIONAL 25% off the lowest Loyal Customer Price! 
Order at least one product for two additional months (you can even change your order month to month!) This gets you the BEST results and price. You will save 40% for LIFE! Plus, all membership fees are completely waived.
Lowest Price will be shown at checkout!
Is it Free to Join the Loyal Customer Program?
Yes! When you order 3 consecutive months, you get access to our wholesale prices for life! You get to join for Free – with no annual fees!
Can I change my order if I want to try something else after my first month?
Yes! You aren't locked into any one product, you can try ANY of our products to help you get the best results. When you order today, you will save an extra 25% off your ENTIRE order!
How do I get Free Shipping?
All orders over $125 will earn Free Shipping! No codes needed! How long is the sale active?The sale ends at 11:59 CST Sunday Nov 26th!
00Days10Hours22Minutes40SecondsI want to Save OVER 55% Today!
Latest posts by Angela Parker
(see all)