Some posts on this blog contain affiliate links. If you click them, I earn a small commission. It does not cost you anything extra, but this commission helps support the work of running this site. The views and opinions expressed on this blog are purely my own.
This healthy keto icedmocha frappe recipe is sure to curb your cravings without all the extra carbs and sugar of a regular frappe.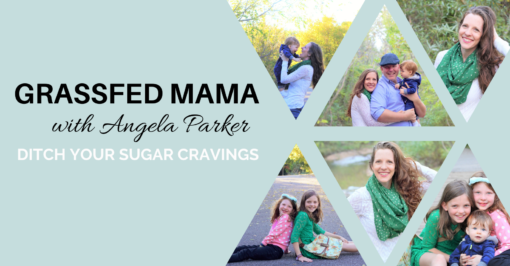 It's summer in the south and that means it's HOT!
Hot weather makes me want a cool treat, but since most of them are LOADED with sugar and other unhealthy options, I try to get creative.
For example, what I used to get in the past from Starbucks has 36 to 50 Grams of sugar (depending on size). Yikes!
So here's a simple homemade frozen mocha that I love! And you end up with only about 3 Grams of Sugar per serving! Not to mention this home option saves you money as well!
Healthy Keto Iced Mocha Frappe Recipe
Ingredients
* 1 Packet of Keto Coffee
* 2 Scoops of Chocolate Greens
* 6 oz of water
* 4 oz Unsweetened Almond Milk (or whatever milk option you prefer)
* Ice to preference
Directions
You simply blend the ingredients together and blend! I prefer my ninja blender for individual servings (but any blender should work fine!)
You can either pour it over ice, or blend it to make a Frappe. Either way, delicious and healthy!
Full video demo below to see how you can make your own healthy Keto Iced Mocha Frappe at home:
What are you favorite healthy summer cool down treats?
P.S. If you are ready to get the best results and my wholesale discount, Click Here to be my product tester!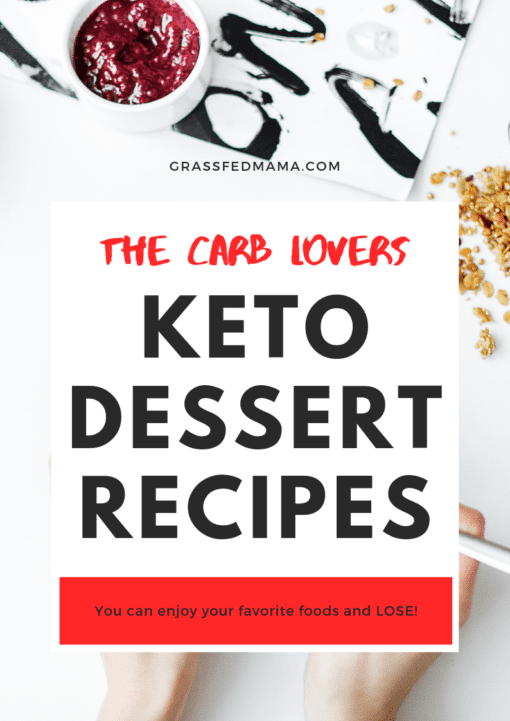 Staying low carb and eating keto doesn't have to be hard when you have the right recipes to curb your cravings and keep you full longer. Grab my favorite keto friendly dessert recipes to keep you on track all year long!
Latest posts by Angela Parker
(see all)