Some posts on this blog contain affiliate links. If you click them, I earn a small commission. It does not cost you anything extra, but this commission helps support the work of running this site. The views and opinions expressed on this blog are purely my own.
I have been geeking out over the past week… and what I have been learning about has completely blown me away!!
Of course, I HAD to share what I've learned with you (You are going to love this!)
How to Turn back the Hands of Time – Naturally! and Look Younger!
Watch My Latest Video to Learn:
Why we start aging FASTER after 30
What we are losing 1% of each year unless we know how to stop it NOW
How can we naturally fight Free Radicals that are causing us to look older
Plus, How you can start this Natural Beauty Hack Challenge


Watch the Video Now!
---
Am I the only one who has been Dreaming of Disney lately?
Because of our "side hustle turned full time hustle", we have been able to go about 5 times over the past 4 years!
Here are some of my favorite memories from our trips to the most magical place on earth: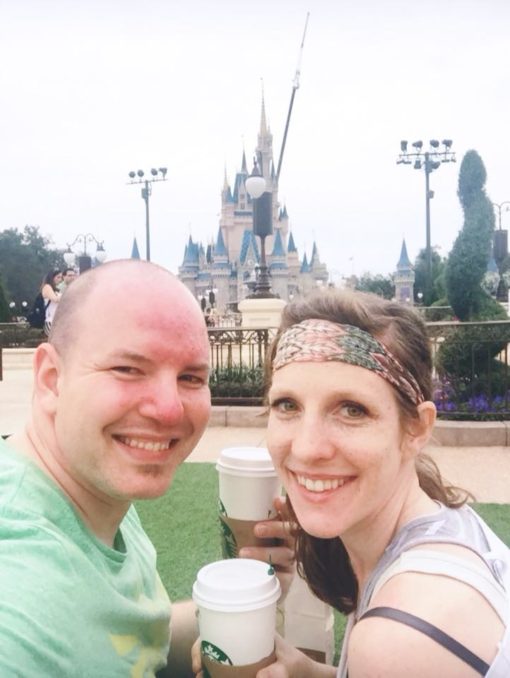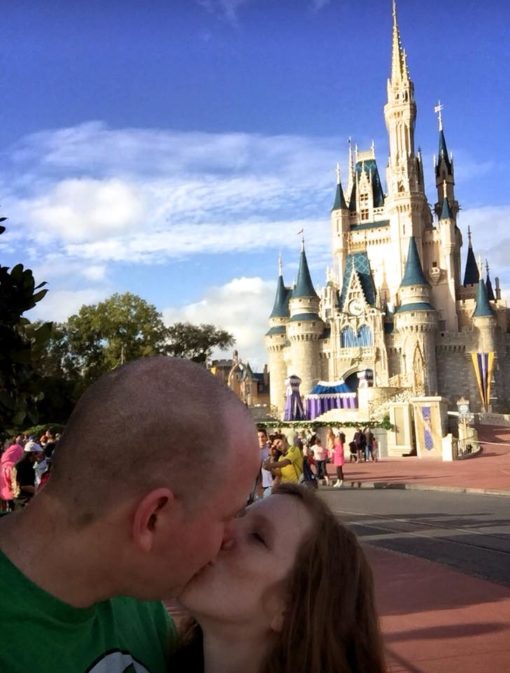 Disney was so much more fun as a parent – it really did take magical to another level! Adam and I have been itching to go back! (Not necessarily itching to pay for it though! )
When I think about this trip… all I can say was that "It was PERFECT "
We had dinner at Belle's Castle.
We ate breakfast with all the princesses in Epcot princess
We rode all our favorite rides…
And of course we got coffee on Main Street
When was the last time you went to Disney?
What is your FAVORITE memory??
---
Latest posts by Angela Parker
(see all)