Some posts on this blog contain affiliate links. If you click them, I earn a small commission. It does not cost you anything extra, but this commission helps support the work of running this site. The views and opinions expressed on this blog are purely my own.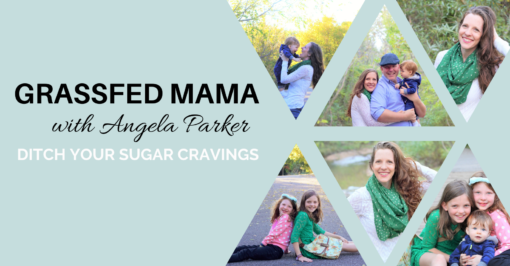 ThermoFightX – a new plant based weight loss formula
Why I am so excited about ThermoFightX a new plant based weight loss supplement?
#1 It's ingredients are completely backed by science to show how you can lose more weight than just dieting alone.
When studied for effectiveness, there was an average of 31lbs in 90 days (that was 20 pounds more than when just diet was used alone!)
Why is ThermoFight X a Next Generation Fat Burner?
How Does It Works ThermoFightX Work?

Thermogenic- Activates your metabolism
Ketogenic- Helps reach ketosis faster!
Metabolic- Accentuate your self on those skinny jeans ?
Keeps blood sugar in check!
With only two tablets a day and a sensible diet, you can lose an average of 31 pounds in 3 months. That's 2.5 times faster weight loss than those who just did diet alone (those who didn't use the product!)
Why should I take ThermoFightX?
By taking just two caplets each day, ThermoFightX provides a simple, convenient way to help you lose weight through fat-burning thermogenesis! This premium formula includes powerful Green Tea extracts – including Greenselect Phyosome – with clinically proven weight loss results that average 31 pounds over 90 days, plus increased levels of caffeine and new jalapeno pepper to help you achieve and maintain your weight loss goals.
What are the active ingredients in ThermoFight X?
ThermoFight X contains many cutting-edge ingredients to support thermogenesis and more:
Green Tea, including Greenselect® Phytosome – A thermogenic catalyst that burns stored fat (See the Research Here!)
Green Coffee Bean – An antioxidant superfood with chlorogenic acid to help reach ketosis
Caffeine – An energy driver that helps release fatty acids and boosts metabolic rate
Chromium – A blood glucose balancer to help keep sugar cravings under control
Jalapeno Pepper – A thermogenic activator that helps break down stored fats for a metabolic burn.
EGCG – A thermogenic catalyst that accelerates fat burning.
What is Thermogenesis?
Thermogenesis is the natural metabolic process your body uses to burn stored calories, a.k.a. fat! During the process, specialized fat cells convert the stories fat around your body and release it as heat. By powering up your thermogenic rate, you can boost your fat metabolism (or calorie burn) to aid weight loss by burning more stored energy!
Results from ThermofightX
How to get the Best Price on ThermoFightX
You may be thinking… how do I get the best price on these products? Did you know we have an incredible savings program so you can try your products and save 40% off retail?
.
What is required to get the discounted price??
I like to call it a 90 Day Challenge! Take the next three months and try at least one product a month. This gets you the BEST results and price! You can change your order month to month, and ALWAYS enjoy the 40% off savings for LIFE!
Is it Free to Join the Loyal Customer Program?
Yes! If you order 3 consecutive months, you get access to our wholesale prices for life! You get to join for Free – with no annual fees!
Can I change my order if I want to try something else after my first month?
Yes! You aren't locked into any one product, you can try ANY of our products to help you get the best results.
.
Latest posts by Angela Parker
(see all)