Some posts on this blog contain affiliate links. If you click them, I earn a small commission. It does not cost you anything extra, but this commission helps support the work of running this site. The views and opinions expressed on this blog are purely my own.
SPRING HAS SPRUNG!

Wow!! I love living in a place with 4 seasons, but I'll admit that I'm ready for some warmer weather!

We have been getting outside the last few days and the girls have been BEGGING us to take them to play tennis. Today was so beautiful, we couldn't say no!
It brought back so many memories for me… I know my mom would have been excited to see the girls play.
When we were taking a break, I tried a brand new product I just discovered. Spoiler alert, it was AMAZING!
My Low Carb POWER UP drink!

⬇️See The Video!⬇️
I love getting active and enjoying my city with my kiddos, but I definitely notice it takes more out of me than it used to!
So I have been so excited to find this new product that is helping me bounce back higher, further, and faster!
Cue Captain Marvel Feelings!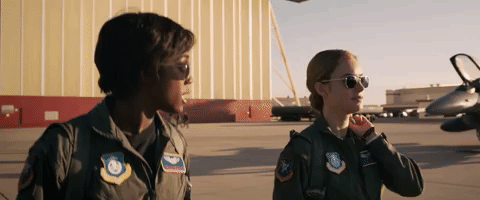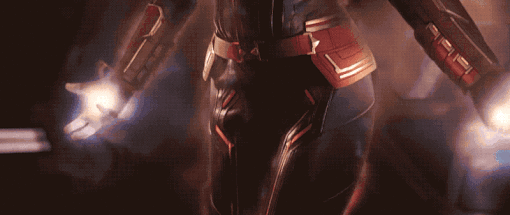 I LOVE this new Hydrate+ Drink!
I can use this for the same kind of benefits as Gatorade, but none of the downsides!!
Provides 6 essential electrolytes for daily hydration support.
Boosts body's ability to absorb nutrients.
Assists with post-workout recovery
Helps deter many hangover symptoms
Supports refreshed, hydrated skin.
Lemon Burst flavor.
Even better? Less than 1 gram of sugar, Keto-Friendly. Non-GMO. Soy-Free. Vegan. No artificial colors or flavors.
What have you got to lose? Why not try this with me!
Latest posts by Angela Parker
(see all)