Some posts on this blog contain affiliate links. If you click them, I earn a small commission. It does not cost you anything extra, but this commission helps support the work of running this site. The views and opinions expressed on this blog are purely my own.
"I know I shouldn't be eating sugar… and all this bread… But what AM I supposed to be eating?!?"
"I just want to finally lose these last few pounds and feel good in my clothes again."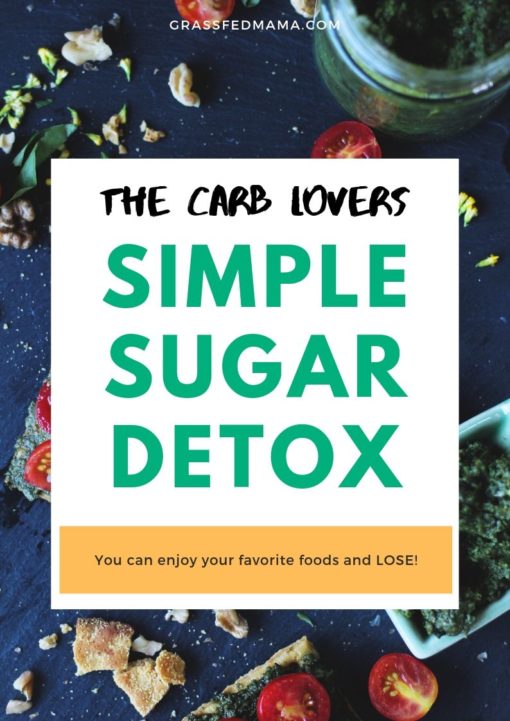 Am I right??
I literally cried at my dining room table for two weeks when I heard the news that I needed to eat low carb…
I didn't know what to eat!!! (True Story)
I doubt that you are having that much drama, but maybe somewhere in the middle..
I believe your breakthrough is just a few simple swaps away… I don't believe that living a healthy life has to be stressful or restricting…
… and I want to make it as easy as possible for YOU!
That's why I put together my… (DRUM-ROLL PLEASE!)
SIMPLE SUGAR DETOX KIT
This is EVERYTHING you need for an EASY 5 day kickstart to start getting the results you LOVE…
Plus, how to avoid the dreaded KETO FLU! (Which is why most people quit before 2 weeks… and I don't want that to be you, mmmkay?)
If you want all the deets, just click the button below : )
Latest posts by Angela Parker
(see all)