Some posts on this blog contain affiliate links. If you click them, I earn a small commission. It does not cost you anything extra, but this commission helps support the work of running this site. The views and opinions expressed on this blog are purely my own.
We are Angela and Adam Parker. We help normal moms and dads chase after their BIG dreams in a modern online world. All while in the midst of raising kids in what we call "The Family Hustle."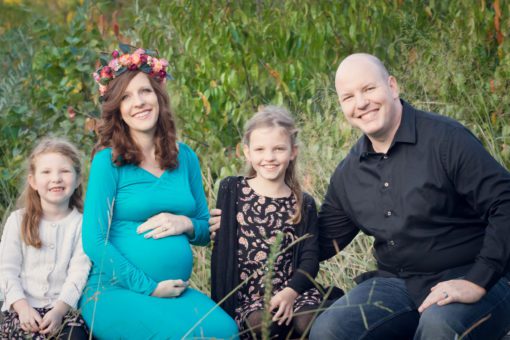 We are really excited to launch a new project we've been working on, our own podcast!
I know I know… It's one of those things that everyone seems to try at some point, but we felt like we wanted to connect with a wider audience and as we have learned a LOT about running a home based business we wanted to share our experience with others!
You can listen to the Introduction Episode Right now!
Head to the main podcast notes page at Grassfedmama.com/Podcast to see all the episodes as well as links to subscribe on your preferred platform!
Want a better way to build a business online?
Latest posts by Angela Parker
(see all)