Some posts on this blog contain affiliate links. If you click them, I earn a small commission. It does not cost you anything extra, but this commission helps support the work of running this site. The views and opinions expressed on this blog are purely my own.
Everyone talks about building a business online these days… right? But what most people DON'T talk about is how to OWN a piece of the online real estate. This gives you the most CONTROL over your content. Plus, if your social media gets shut down or just isn't loading for some reason, your business is still rocking and rolling!
Listen to learn how you can get back control of your content and become the OWNER of your own online space.
This post share the basics of how we currently run our blog, and should have some more specific pointers for you!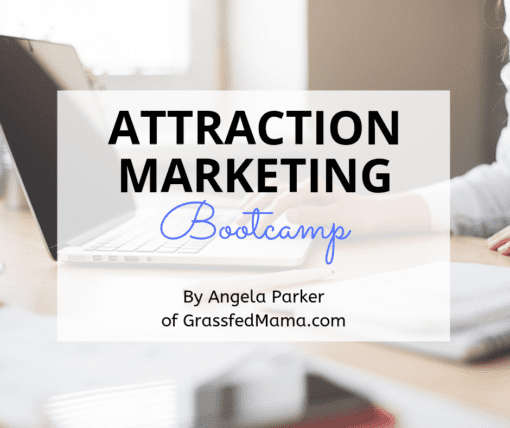 Latest posts by Angela Parker
(see all)