Some posts on this blog contain affiliate links. If you click them, I earn a small commission. It does not cost you anything extra, but this commission helps support the work of running this site. The views and opinions expressed on this blog are purely my own.
This is one common question that I get with almost every person I talk to who is thinking about growing an online business. They can think of a handful of people they could reach out to… but what happens next? Will they run out of people to talk to?
Listen to discover our secret to never running out of people to talk to, and actually grow your list of potentials online.
Here's the Memory Jogger we recommend for generating your first "100's List"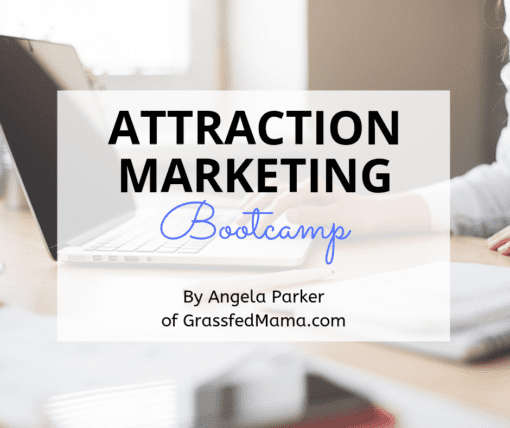 Latest posts by Angela Parker
(see all)