Some posts on this blog contain affiliate links. If you click them, I earn a small commission. It does not cost you anything extra, but this commission helps support the work of running this site. The views and opinions expressed on this blog are purely my own.
FOUR BENEFITS FROM DRINKING CELERY JUICE ~ my one month update and experience.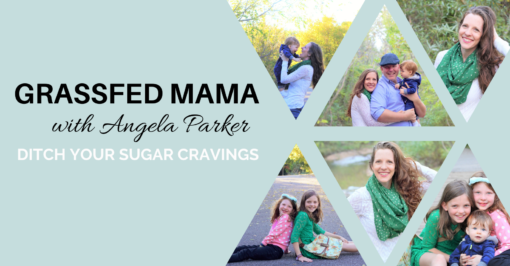 So to start I was a complete skeptic.
I was already drinking my detoxing greens daily… had done a few cleanses this summer… eat fairly healthy.
What else was I missing??
What could drinking 8oz of celery juice first thing in the morning ACTUALLY help me with? like honestly….
But here are the BIGGEST wins!
NO MORE BLOATING
I honestly didn't know I could be this regular…
but this is what a healthy body SHOULD be doing. If you aren't emptying your bowels daily (or up to 3x daily) you are constipated and holding onto toxins.
REDUCED CRAVINGS
During my first week, my appetite was GONE. I wasn't just not dealing with cravings… I wasn't hungry at all.
CLEARER SKIN
There was definitely some detoxing through my skin (and I am fascinated by face mapping to see where you are actually detoxing from!)
I had pimples in the kidneys area, as well as liver and pancreas. They only lasted 2 days or so.
NEWS FLASH ~ your skin and pimples are one way your body gets rid of toxins. So if you struggle with a lot of acne, you may need to detox.
REDUCED INFLAMMATION
This is honestly the MOST incredible thing I have noticed:
Now… You may have seen me wearing a wrist brace at some point over the past 3 years…
I thought I hurt it somehow and it would ache routinely…
I had gotten to the point it was hard to write more than two "Thank You" notes without it aching and me having to put on my brace.
In one month of drinking celery juice….
I haven't had to wear my brace ONCE – this is HUGE!!!!
I'm assuming it finally helped me get rid of inflammation in my joints I had been holding on to for the past 3 years!!!!
TIPS TO STARTING
• Commit to giving yourself 90 days
• Use my busy mom hack so you don't have to juice daily
• Drink from a shaker bottle with lid
• Chug chug chug
If you want to try it with me… click the button below to unlock your VIP discount:
Latest posts by Angela Parker
(see all)