Some posts on this blog contain affiliate links. If you click them, I earn a small commission. It does not cost you anything extra, but this commission helps support the work of running this site. The views and opinions expressed on this blog are purely my own.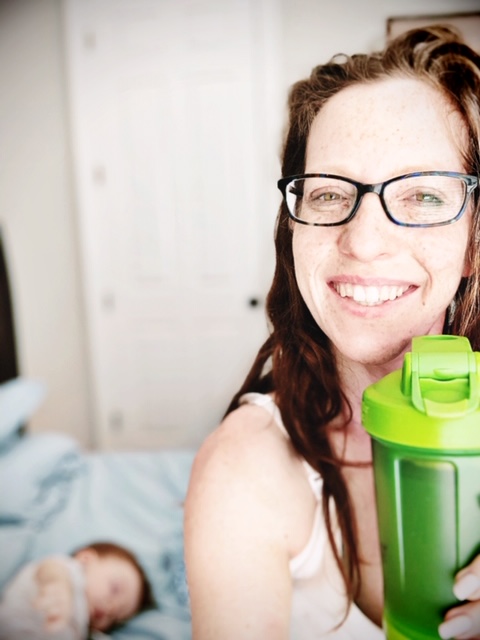 THREE KEYS TO DROPPING LBS without taking a ride on the STRUGGLE BUS
1️⃣ You can't be holding onto toxins ? and expect to drop lbs easily. Your body actually protects itself from toxins by surrounding them in fat cells 
This build up can cause INFLAMMATION 
So step #1 your plan MUST include simple ways to get rid of the toxins naturally.
2️⃣ You need to fill up on healthy fats. When I learned this secret… I FINALLY felt free from cravings… from feeling deprived… from the roller coaster energy crash cycle.
3️⃣ You need a healthy metabolism that is in fat burning mode. We make lifestyle choices every day that can BOOST 
 or cool off ? our metabolism.
If you want to learn more about a SPECIAL SEPTEMBER PACK…
I've put together of my TOP Healthy Busy Mom Hacks
that helped me get back in my skinny jeans…
and will check off all three of these keys
Latest posts by Angela Parker
(see all)