Some posts on this blog contain affiliate links. If you click them, I earn a small commission. It does not cost you anything extra, but this commission helps support the work of running this site. The views and opinions expressed on this blog are purely my own.
Want to know how to focus and grow your brand online?
It all starts with knowing WHO you are and WHAT your brand represents:
What is Branding?
Basically everyone has a brand… even if they aren't already trying.
Before you started your business… you were probably KNOWN for something or several things!
When you discover what your unique brand is (or what you WANT to be known for) then you can grow your business even faster and attract the right people to you.
Who we are
We are Angela and Adam Parker.
We help busy moms and dads build a business they love while finding freedom to live the life of their dreams.
We have been helping families for the past 5 years build their dream business from their phones without giving up extra family time.
Today, we are sharing what a personal brand can look like and how to start branding yourself to attract your ideal customer to you.
Click the button below to and Let's dig in!
Pin for Later: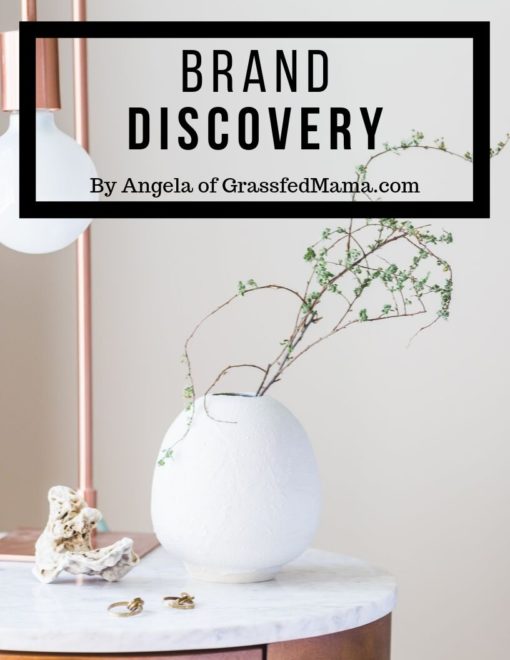 Latest posts by Angela Parker
(see all)