Some posts on this blog contain affiliate links. If you click them, I earn a small commission. It does not cost you anything extra, but this commission helps support the work of running this site. The views and opinions expressed on this blog are purely my own.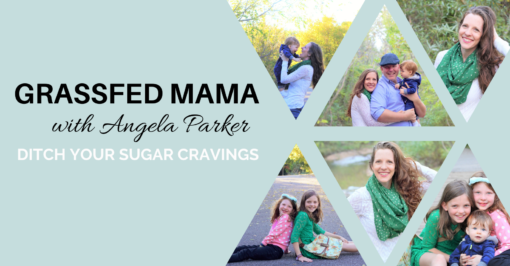 Mama… I just had baby number three and I was really worried that I would struggle to lose the baby weight this time. I'm older, I gained more weight than my previous pregnancies, but despite all that I've lost all the baby weight easier this time than before… and today I'm sharing my Flat Belly Tips for Fat Loss
3 of my Best Busy Mom Tips for getting a Flat Belly after Baby
Watch 3 Flat Belly Tips for Fat Loss that helped me drop the baby weight:
Here are my tips:
1. Daily cleansing and natural detox are KEY to keep your body in a healthy state.
Your kids are already hanging on you… you don't need extra t̫o̫x̫i̫n̫s̫ hanging around too, haha
2. Get your blood flowing with some activity.
It can be a walk or a workout but do something! (? I haven't been to the gym once since having my baby in December)
3. FUEL your body with foods that keep you full.
(no one has time to fight cravings or walk around HANGRY all the time) My busy mom healthy hacks keep me full all day – even on the go!
⚡️⚡️⚡️
This isn't about just dropping pounds…
it is about LIVING YOUR BEST LIFE!
I have more confidence than ever before and get to show my kids daily that healthy doesn't have to be hard!
If you are ready to start getting results with me, be my product tester! Just click the button below and let me know what you need the most help with:
Or you can grab a sample pack and try some of my favorite products today:
Latest posts by Angela Parker
(see all)