Some posts on this blog contain affiliate links. If you click them, I earn a small commission. It does not cost you anything extra, but this commission helps support the work of running this site. The views and opinions expressed on this blog are purely my own.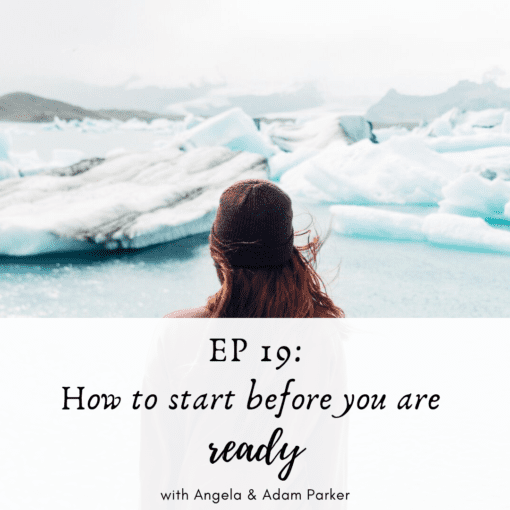 Listen to the Podcast:
Have you ever felt paralyzed and unable to make steps towards where you want to go?
I call this paralysis by analysis (this is something I struggle with!)
How do you take action… start moving forward… BEFORE you are "ready"???
News flash… You are never going to be ready, haha!
Listen to this podcast to hear how you can use the principle Ready, Fire, Aim to make progress even before you are ready.
Listen to more episodes and the show notes at GrassfedMama.com/FamilyHustle
Latest posts by Angela Parker
(see all)