Some posts on this blog contain affiliate links. If you click them, I earn a small commission. It does not cost you anything extra, but this commission helps support the work of running this site. The views and opinions expressed on this blog are purely my own.
Ever frozen up when you about to record a video?
Have you been thinking about using Live video to grow your brand and present online… but you aren't really sure what you are supposed to say or what order you are supposed to say it?
Even worse, have you started a video without a clear plan of what you want to share, so you just freeze on camera and stare off into space until you just turn off the broadcast in sheer embarrasment?
Well never again my friend!
In this week's epsiode, I share my easy 4 step formula makes it simple to go live and share you AWESOMENESS and change the world one person at a time.
Are you not already in my group? Well we can fix that! You are one click away from exclusive free content, giveaways and a lot of fun!
Would watching a video make this easier? I got you covered!

Watch the episode right now!
Listen to the Family Hustle Podcast:
Live Video You need To Stand Out
Four Types of Video You Should Be Making
How to Create 10 Pieces of Content from one Video
Ready to have clients and customers reaching out to you?
Join our Attraction Marketing Bootcamp to learn in 5 Days how you can become a MAGNET to your ideal customer!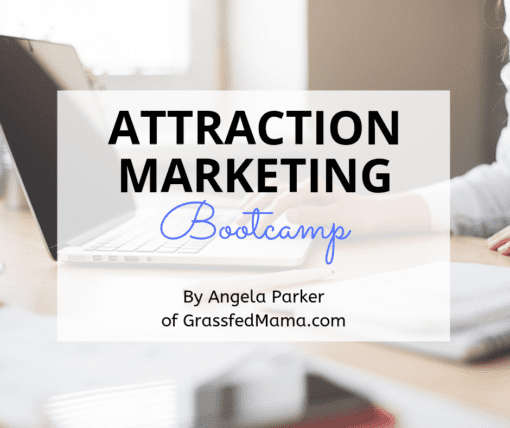 Latest posts by Angela Parker
(see all)