Some posts on this blog contain affiliate links. If you click them, I earn a small commission. It does not cost you anything extra, but this commission helps support the work of running this site. The views and opinions expressed on this blog are purely my own.
Ever feel like you WANT to be successful… you want to create your dream life…
but life keeps happening?
Some people look at others who are already successful and think… oh they just have it easier than me… that's why I haven't reached my goals.
But What I have found is that just isn't true…
Success is really more about being consistent and focused on ONE outcome.
Listen to learn how you can break through and find this one secret to staying consistent and reaching your goals:
Would watching a video make this easier? I got you covered!

Watch the episode right now!
Listen to the Family Hustle Podcast:
Live Video You need To Stand Out
Four Types of Video You Should Be Making
How to Create 10 Pieces of Content from one Video
Why a Dream Board is Critical for Long Term Success
Ready to have clients and customers reaching out to you?
Join our Attraction Marketing Bootcamp to learn in 5 Days how you can become a MAGNET to your ideal customer!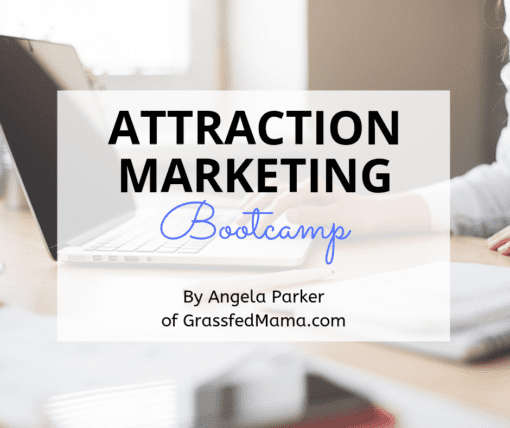 Are you not already in my group? Well we can fix that! You are one click away from exclusive free content, giveaways and a lot of fun!
Latest posts by Angela Parker
(see all)