Some posts on this blog contain affiliate links. If you click them, I earn a small commission. It does not cost you anything extra, but this commission helps support the work of running this site. The views and opinions expressed on this blog are purely my own.
What is a social retail business?
Social retail is just using social media to connect with individual people (so think business to consumer, direct sales).
Now, if you were like me… you may be thinking "direct sales?!" isn't that one of those pyramid thingys??
It is 2020, and most people are realizing that direct sales, mlm, & network marketing are all legitimate ways for women and families to earn extra income each month…
Network marketing companies are all regulated so that you can be assured you are not in any sort of scam. (If products are being sold, you are good.)
Story Time
6 years ago, I was searching for a way to earn extra money from home… I'm an introvert and at the time had 2 kids under 3 years old.
I was busy… I had no help because all my friends and family were 1,000 miles away…
I was searching and searching for a way to help my family financially from home…
I tried sewing… selling crafts… blogging…
And I made nothing, haha!
Then, one of my friends was sharing how she was earning a full time income from home while she home schooled and just seemed like a normal mom.
She shared how she was using social media to connect with people to buy from her… and she could show me how to do it too.
This was 2013, ya'll!
I had no marketing degree (I was previously a speech therapist) and honestly messed up a lot, haha! But even so, 9 weeks after I had started – I earned a $10,000 bonus and my life has never been the same.
It opened my eyes to the fact that women all over the WORLD are changing their family's lives by starting home based businesses and using social media to build brands and connect with people who they can help.
The problem is this.
People don't really hate network marketing… they hate how network marketers are trying to build their businesses online by spamming and bugging everyone they know.
But if network marketers spent a little time learning how to market… everything would change.
Most people would love to get paid to share products they love.
Most people would love to have extra money to pay off debt and travel.
Most people would love an income stream they can grow from their phones (from home or wherever!)
How to you share what you have to offer so that people are wanting to learn more instead of being repelled?
Maybe you have used "spammy" tactics before because that's what you were taught (I know I did!)
Everything changed when I realized this one difference… Attraction Marketing.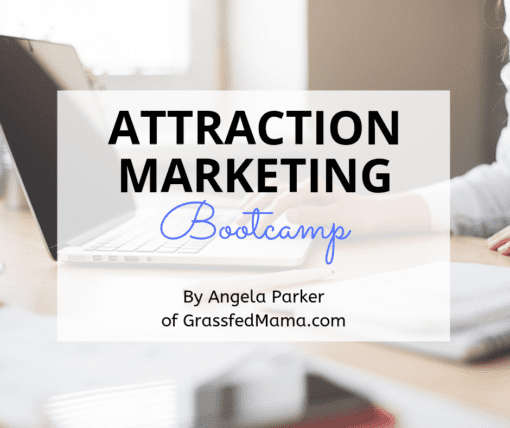 What if you learned how to market yourself and your products… so that people were attracted TO YOU? and were reaching out to you instead of you having to chase them?
Click the Button Below to Learn about my Attraction Marketing Bootcamp: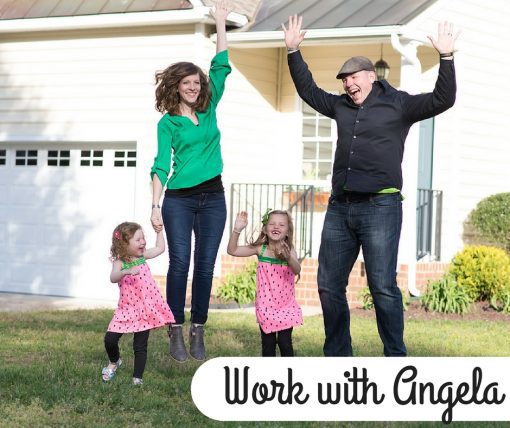 If you aren't connected to a network marketing company yet, read this post to learn if working with me would be a good fit for you:
Latest posts by Angela Parker
(see all)