Some posts on this blog contain affiliate links. If you click them, I earn a small commission. It does not cost you anything extra, but this commission helps support the work of running this site. The views and opinions expressed on this blog are purely my own.
What are you doing to keep your lungs healthy?
Here are 7 tips to optimize your lung health:
Conscious Nose breathing — Did you know that our nose acts like a filter for our body? Be thoughtful of how you are breathing… Do you breathe through your mouth instead of your nose? Research suggests that mouth breathing can decrease lung function and contribute to allergies.
Put into Practice: Learn how to breathe through your nose.
.
Pay attention to posture — I'm probably the worst at this myself… But what I learned was when you slouch, your lungs are being compressed, which can decrease the volume of air you take in, lead to shallow breathing, and loss of lung function. So I'm trying my best to sit tall and breath deeply.
Put into Practice: Focus on core strength and diaphragmatic breathing to facilitate upright posture.
.
Stay hydrated — Drinking water is so important for our overall health in flushing toxins from the lungs. But when we are dehydrated it can lead to decreased respiration and make you more susceptible to respiratory issues and illness.
Put into Practice: Drink Hydrate! This is my favorite way to stay hydrated (just mix into water to make a low carb, electrolyte packed drink)
.
Antioxidants — Oxidative stress from a variety of sources such as smoke, toxins in the air, and naturally occurring reactive oxygen species can lead to a weakened lung tissues. Providing antioxidant support may help maintain a healthy balance of oxidants and antioxidants in your body. It has never been easier to get in the antioxidants you need every day.
Put into Practice: My favorite way to increase my antioxidants is from drinking this yummy SUPER REDS antioxidant packed drink. It is delicious (and my kids steal it from me daily, haha!) Believe me, you will love adding this to your daily routine!
.
Moderate exercise — Moderate exercise (20-45 minutes of exercise at about a 60% intensity level) reduces risk of upper respiratory tract infection by about 50%! As for my family, we are trying to get outside and walk for 45 minutes a day (or as much as the weather allows).
Put into Practice: Get moderate exercise 3-5 times per week.
.
Purify your air — You breathe in 11,000 liters of air each day… shouldn't you make sure that the air your are breathing is a pure as possible? You can help reduce irritants you breathe in your home just by using a good quality air purifier.
Put into Practice: Invest in an air purifier. This is the one we use.
.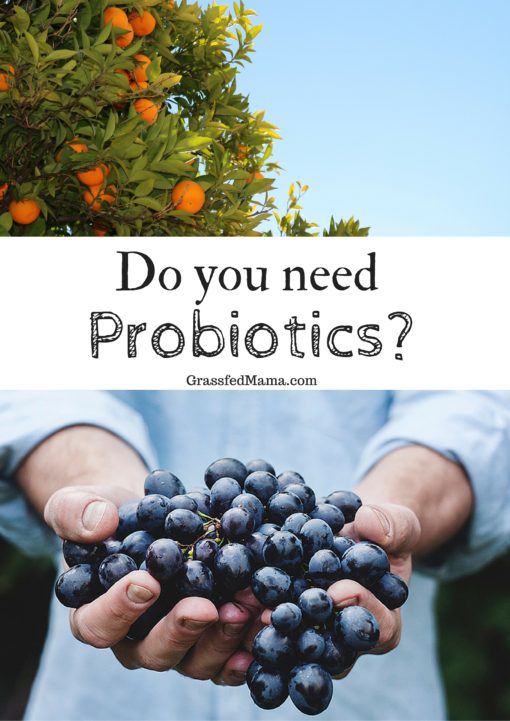 Probiotics — We think a lot about the bacteria in our guts, but most of us don't really think about supporting the bacteria in our respiratory systems. The physiology of the respiratory and gastrointestinal tracts are closely related, and probiotics can help maintain healthy levels of bacteria in both of these important systems.
Put into Practice: Take a daily probiotic. This is the one that I use because it has10 billion live cultures from five unique probiotic strains target the health of your whole digestive tract. These probiotics replenish good bacteria throughout your small and large intestines to counterbalance bad bacteria, restoring your system's optimal microflora balance, lowering pH levels, and supporting your body's immunity—70% of which is right in your digestive tract!
.
.
Your health is so important, so make sure your daily habits include immune boosting activities that keep you and your family feeling their best!
Ready to Lose Weight and Boost Your Metabolism each day with your morning coffee?
Latest posts by Angela Parker
(see all)