Some posts on this blog contain affiliate links. If you click them, I earn a small commission. It does not cost you anything extra, but this commission helps support the work of running this site. The views and opinions expressed on this blog are purely my own.
Sometimes it is hard to fit in exercise when you are trying to lose weight. Read These Tips to Learn How to Burn Fat Without Working Out.
Are you wanting to lose weight, lose body fat, flatten your tummy – but honestly you don't enjoy working out and wonder if you HAVE to workout to see results..
If that's you… this is for you!
Maybe you struggling to lose weight??
Or wondering how important is working out to reaching your goals??
Or really can you lose weight without working out??
The Biggest struggle I see people who are trying to lose weight is is that they either give up right before they start seeing results or they try to do it by themselves and have trouble being consistent, so today I'm sharing some of my best tips and some ideas so you can start seeing results, stay consistent with simple healthy swaps, and reach your goals!
.
Watch this video to learn two things I do every day to help me burn fat without exercising:
.
Grab the Guide:
Grab Your 5 Days Sugar Detox Guide
We help busy moms get results with simple healthy swaps that help them have more energy and confidence to live the life of their dreams!
We have been helping families for the past 6 years get results they love without the stress. Today we are sharing our Ditch the Sugar Guide to help you make simple healthy swaps that help you eat less sugar without the headaches.
Click the button below to and Let's dig in!
.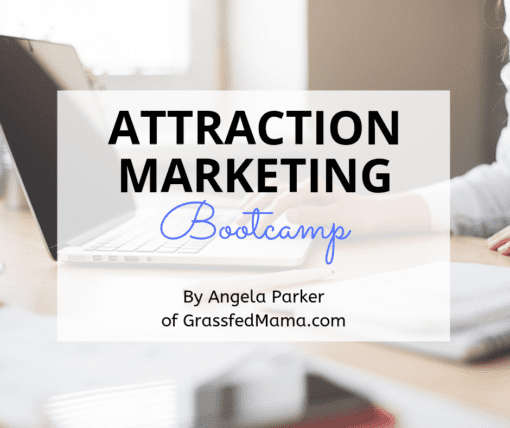 Want to know more about attraction marketing and how to use it actually attract your ideal customers to you?
Latest posts by Angela Parker
(see all)