Some posts on this blog contain affiliate links. If you click them, I earn a small commission. It does not cost you anything extra, but this commission helps support the work of running this site. The views and opinions expressed on this blog are purely my own.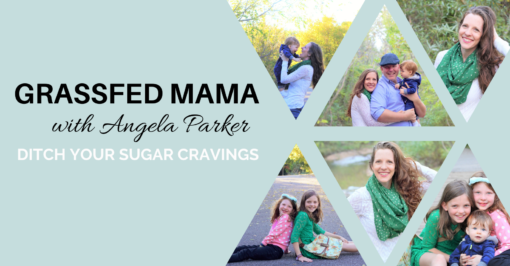 The holidays are coming! And sometimes finding the right gift for the healthy mamas in your life can be hard!
Or maybe you have your friends and family asking what they can get you this year to help you stay on track and it mean something. So I got you covered because you can use my Healthy Mama Gift Guide to build out your Amazon wishlist or however you share your wishlist this time of year.
Healthy Mama Holiday Gift Guide
Grab my Healthy Mama Holiday Gift Guide to find some of my favorites around my house that keep me healthy and happy all year round!
Reach Your Health Goals Each Day with your Healthy Mama Holiday Gift Guide
I believe that each room in your home can help you move closer to your goals. That's why I have included different gift categories depending on each room of your house!
From your kitchen to your home office, you can be a healthy and happy mom!
Grab Your Holiday Gift Guide for Moms Here!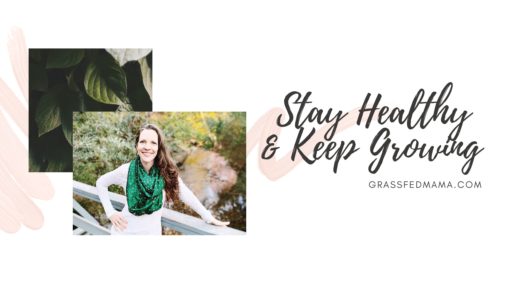 Additional notes: You don't have to be perfect.
Missing a day or having a splurge meal once or twice a month has no measurable impact on your long-term habits. This is why you should treat any failure like a scientist, give yourself permission to make mistakes, and develop strategies for getting back on track quickly.
Just start each new day like a fresh start!
Give yourself time! Embracing longer timelines actually help us realize that habits are a process and not an event.
All of the "21 Days" hype can make it really easy to think, "Oh, I'll just do this and it'll be done." But habits never work that way.
You have to embrace the process. You have to commit to a system. 1% changes are what makes the BIGGEST long term impact.
What are small changes you can start adding into your life that can help you reach your long term goals?
Latest posts by Angela Parker
(see all)