Some posts on this blog contain affiliate links. If you click them, I earn a small commission. It does not cost you anything extra, but this commission helps support the work of running this site. The views and opinions expressed on this blog are purely my own.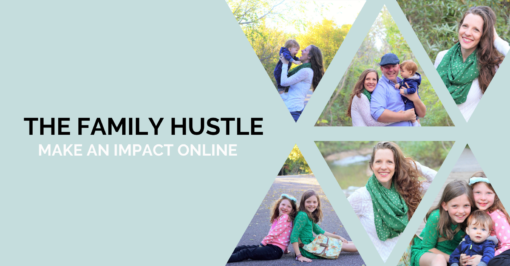 Did you know that you can still grow a social media platform quickly in 2020 and 2021? Listen to what are the social media platforms to focus on growth on online in 2021.
What Are The Social Media Platforms to Focus on GROWTH Online in 2021?
NEW EPISODE ///
So let's talk about it today on the Family Hustle Podcast!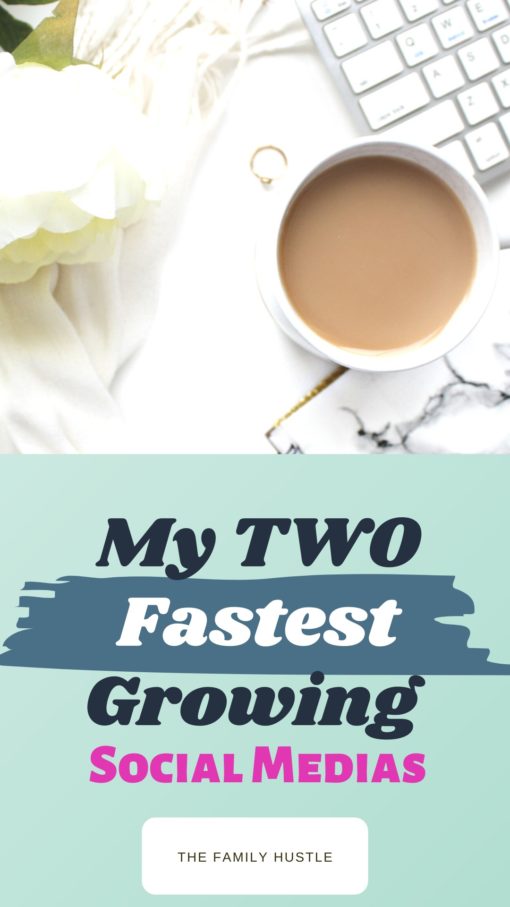 Listen to Episode Now!
Rather watch? See the video now!
More Episodes
My Two FASTEST Growing Social Media Platforms and where you should focus in 2021
How to Launch an Authentic Brand
The Ultimate Guide to Personal Branding
3 Basics of Launching a Personal Brand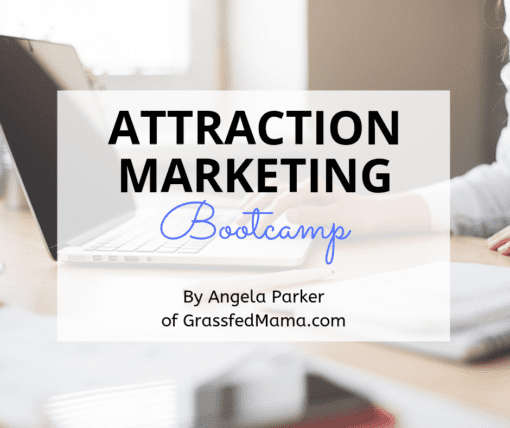 Are you ready to stop having to chase after people only to realize they're even interested in what you have to offer? you spend months trying to build report and get to know them, and then they never seem interested in buying?
What if you could attract your ideal customer to you, and have been reaching out for more information about your business when you have offere?
If that sounds like something you want more info on how you can put it into practice. Join our Attraction Marketing Bootcamp, or we take five days to dig deep into discover what your ideal customer wants and how you can be the most attractive to them through branding and developing a customer journey over the five days you'll have worksheets and videos to guide you through this self study.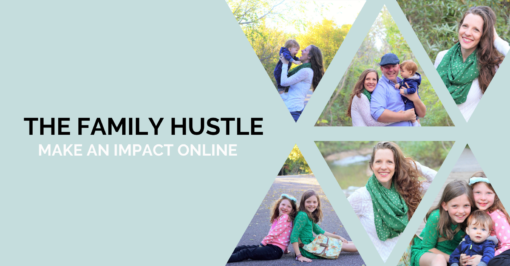 Ready for more great content? Subscribe to Family Hustle Podcast right now to get material on building a business and making a difference!
Latest posts by Angela Parker
(see all)