Gluten Free Bread for One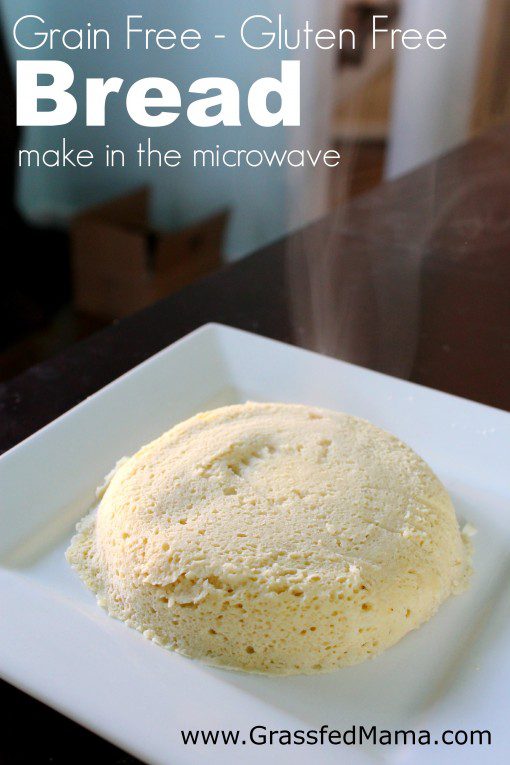 Angela Parker:
Angela Parker
Bread:
2 tablespoons of almond flour
1 tablespoon of coconut flour
1 egg
3 tablespoons of almond milk
½ tsp of baking powder
salt and pepper to taste
a few shakes of Italian seasonings (optional)
Bread:
Mix all the bread ingredients in a glass bowl (safe for microwave or oven). Cook in oven at 350 degrees for 7-10 minutes or microwave for 2 minutes.
Note: Can Substitute 3 tablespoons of egg whites if you don't have eggs.
Recipe by
Grassfed Mama
at https://www.grassfedmama.com/2014/02/01/gluten-free-bread-one/