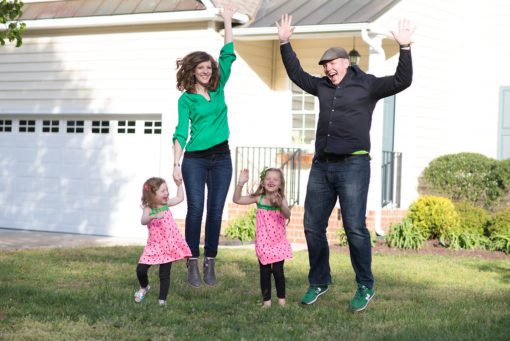 We are so thrilled that you are ready to begin YOUR adventure and start your own business with us!!
We know this is an exciting time and you may even feel nervous – we all were!! You are doing something to change your life and help others around you, and that is something so empowering.
Today when you join, I'm giving you ALL THIS:
> 4 body wraps
> Fab Wrap
> marketing materials
> Your personalized website
> full support and training
ALL for $99
It is super easy to sign up 🙂 and will take about 5 minutes. Then, I'll add you to my secret Facebook Groups filled with support and any training you need to be successful.
If you have any questions about getting started, message me 🙂 I'm always happy to help!
[contact-form][contact-field label='Name' type='name' required='1'/][contact-field label='Email' type='email' required='1'/][contact-field label='Website' type='url'/][contact-field label='Comment' type='textarea' required='1'/][/contact-form]