So we splurged a little over the holidays… But Don't worry! This is My Game Plan to help us get ready for that smokin' holiday dress… It really can be easier than you think!
Four Steps to Detox, Reboot and Tone
​
1- KETO COFEE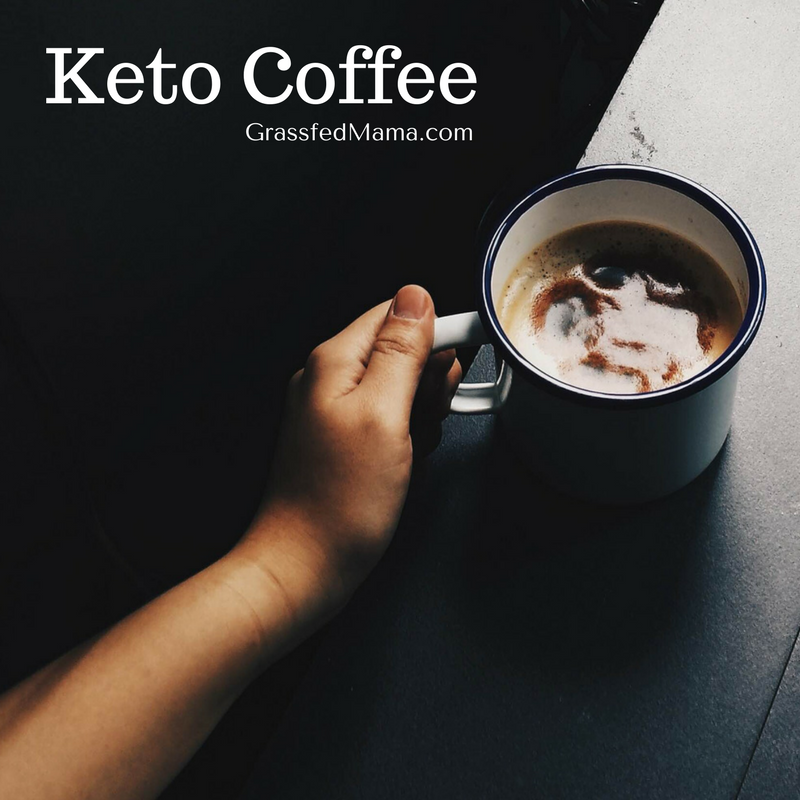 This helps with Energy, Staying Focus, Feeling full longer, and helping with those annoying sugar cravingts. It's my go to drink now! I love it hot in the morning & iced in the afternoon!
Keto Coffee retail $65, Sale $29.25
​
••••••••••
2- BLACK PACK WRAPS
read more