Aidalyn is always outgrowing her clothes way before I'm ready to go shopping, haha. I love dresses because they last the longest.
I've had an itch to sew something… something easy!
I pulled out all my fabric yesterday and saw all the pretty material I had ready to make into some summer dresses. I chose some Hong Kong inspired fabric that I bought on clearance 2 years ago. Adam and I went to Hong Kong with my sister's family a few years ago, so it has special memories attached to it.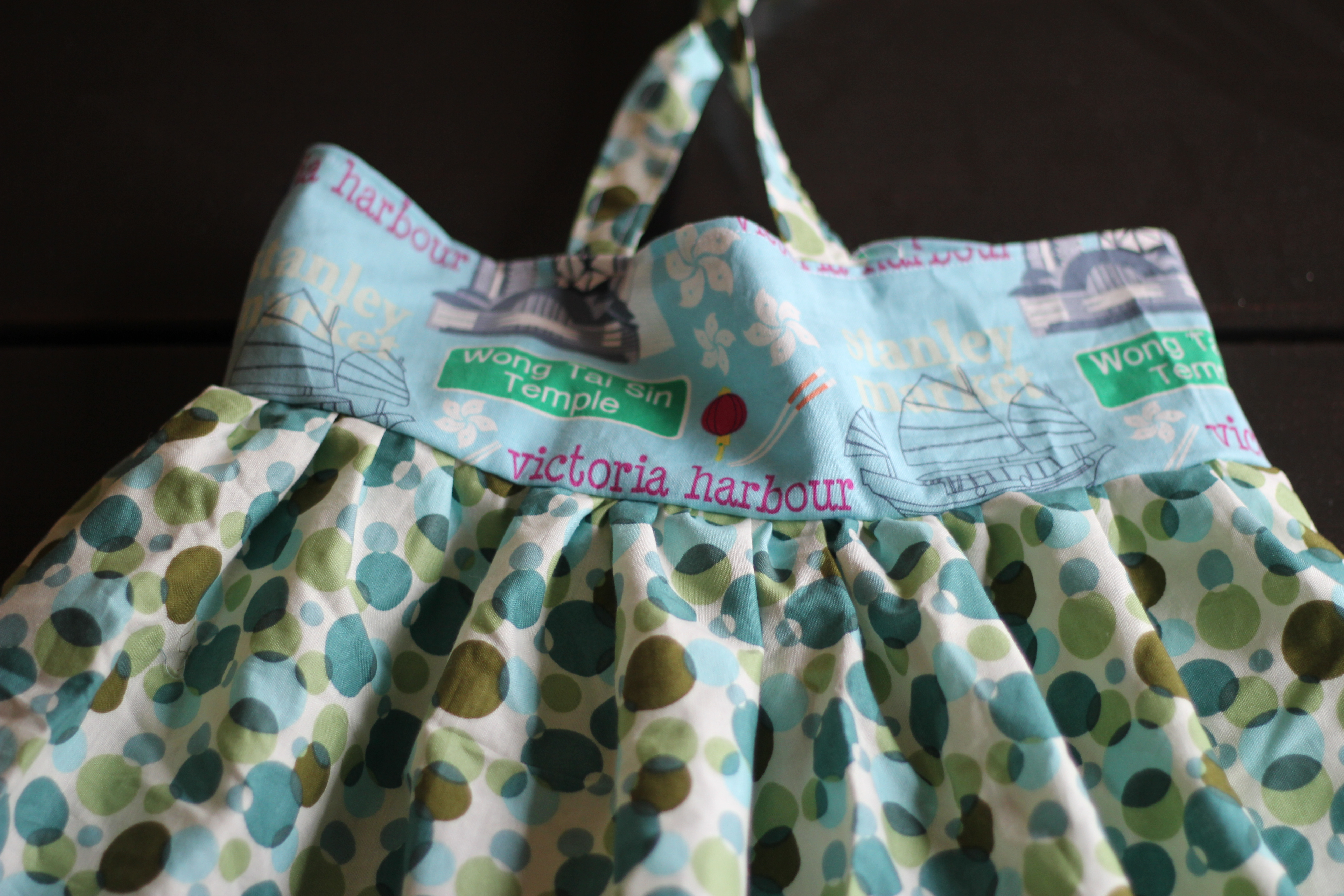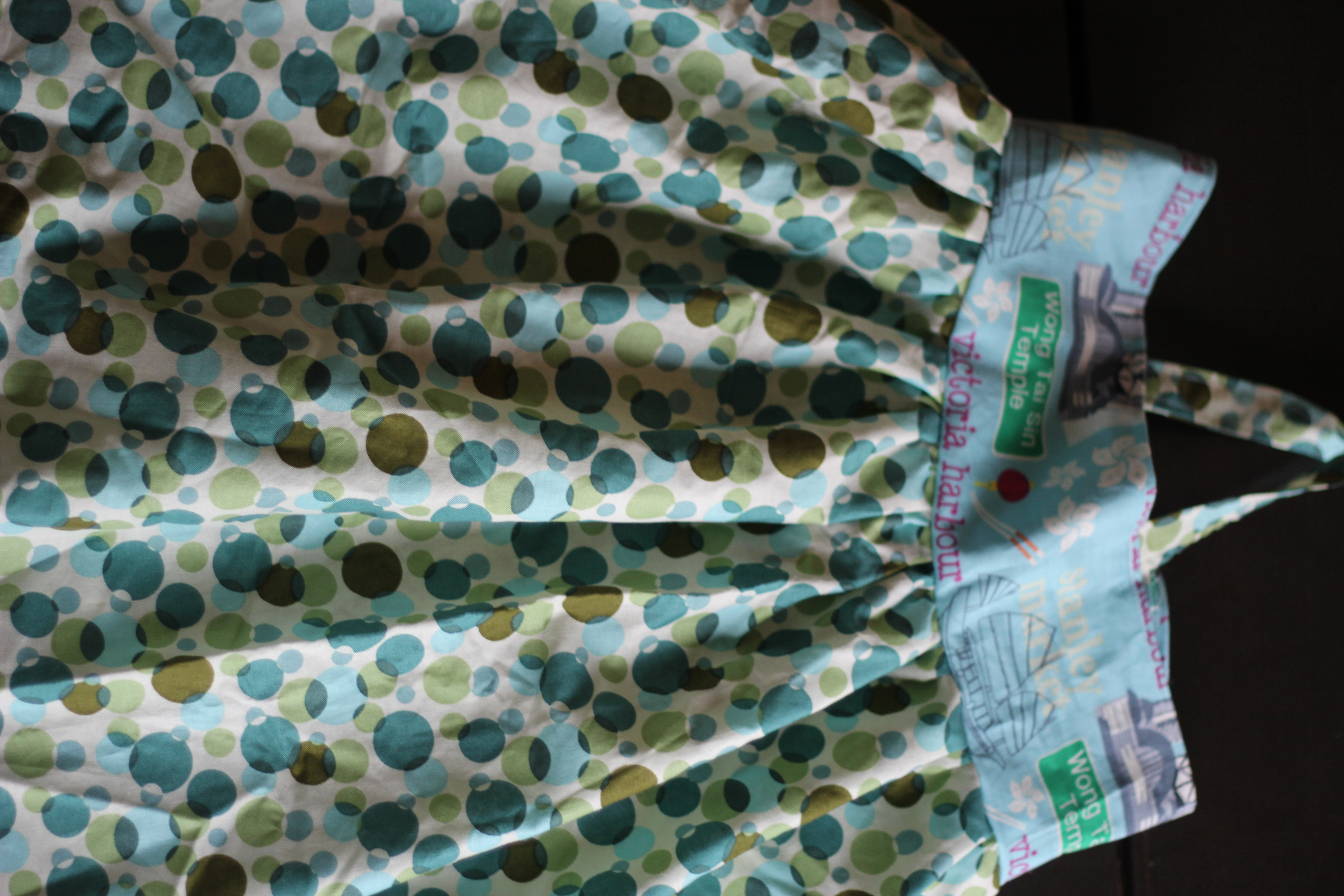 read more