Welcome to Your Exclusive Dream Bigger Subscriber Content Portal!
I use this page to gather exclusive free content just for you! You will find free resources and products to help you get healthy AND earn money while you do it! Check back regularly for more free content!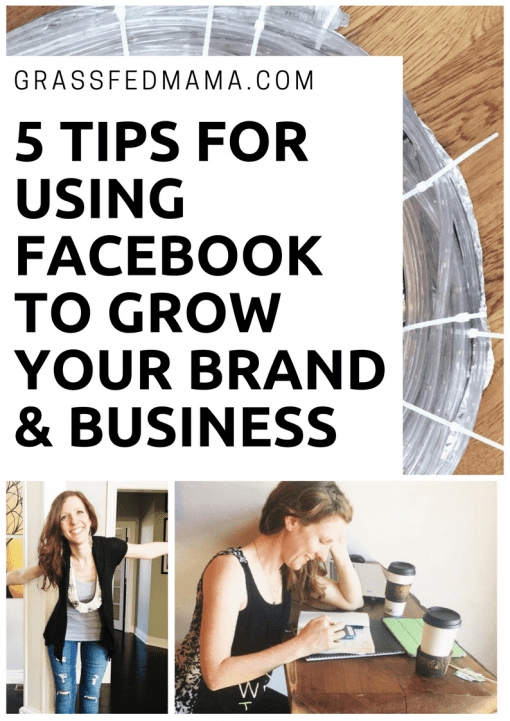 Follow this link to get your FREE 5 Tips to Grow Your Brand and Business Guide
Follow this link to get your Busy Mom's Guide To Building a Business
Follow this link to take the Work From Home Quiz!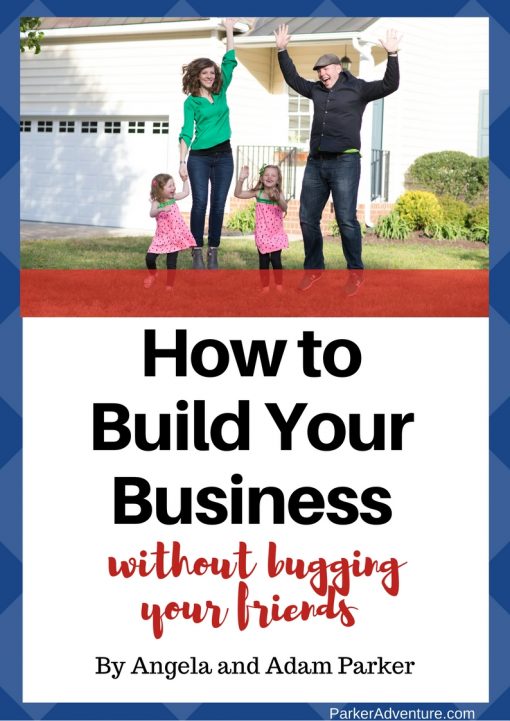 The Premium Guide is designed to give specific guidance on how to build your business on Social Media WITHOUT Bugging Your Friends!