What if you could eat ALLLL the dessert you would ever want and STILL lose weight?!?
IT IS HERE! and it is CHOCOLATE
You GUYSSSSSS!!! Okay, imagine this…
You are just going along… being all healthy, eating your salads… working out… and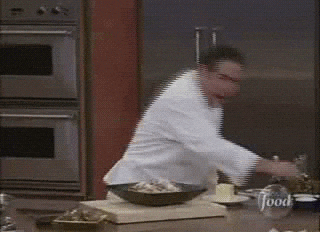 BAM
That craving HITS you out of no where 
You need chocolate and you need it NOW!! 
But… there are no healthy options around
You want something:
Quick and easy… 
Helps burn more fat..
Something Keto Friendly…
Something that satisfies your sweet tooth…
and WITHOUT the guilt!
I just ordered MINE, because this will sell OUT! read more