Some posts on this blog contain affiliate links. If you click them, I earn a small commission. It does not cost you anything extra, but this commission helps support the work of running this site. The views and opinions expressed on this blog are purely my own.
"Angela, I really need to lose weight and eat less sugar, but I need delicious Keto Dessert Recipes to help me stay on track when my sugar cravings hit!"
Wouldn't it be a lot easier to lose weight and get results you love if you didn't have to give up your favorite desserts?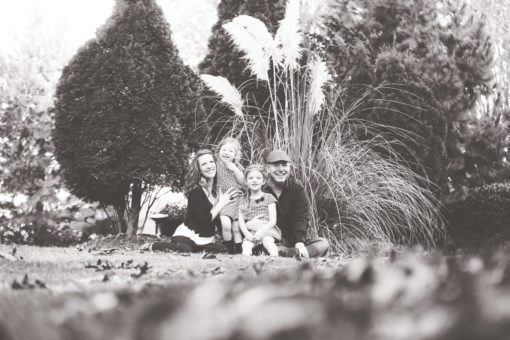 We help families finally break free from their sugar addiction with simple and easy to do tips and recipes.
I wasn't the healthiest eater growing up… because of my blood sugar problem – I would always crash (and get really sick) when I ate lots of carbs…
BUT THAT'S WHAT I LOVED!!!
So I thought I could never eat low carb (or KETO) and stick to it long term.
I know many people avoid it because let's be honest – WE LOVE FOOD. (but that's probably the biggest reason why we SHOULD be eating low carb, right?)
There are lots of benefits to eating low carb (besides just weight loss) and this could be a really great first step of helping your body reset and start getting results you want.
So let's dive in!
Grab my TOP Keto Dessert Recipes that help me stay on track, kick the sugar to the curb, and get results that I LOVE (without giving up my favorite foods)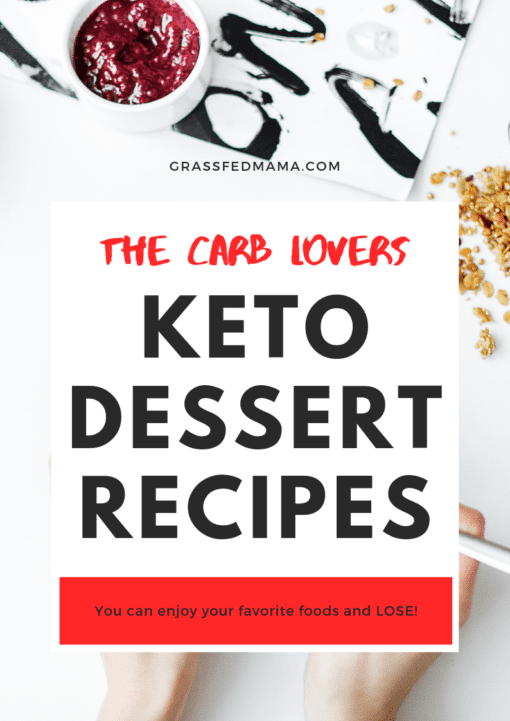 Simple and Delicious Keto Dessert Recipes
Keto Grocery List to keep your pantry stocked
Tips to stay on Keto without giving up your favorite foods
Latest posts by Angela Parker
(see all)