Learn the top signs to teach your baby that they can use before they are able to speak in words.
Previously I was a speech therapist, so I was really interested in teaching my baby early signs for them to use before they could actually use words.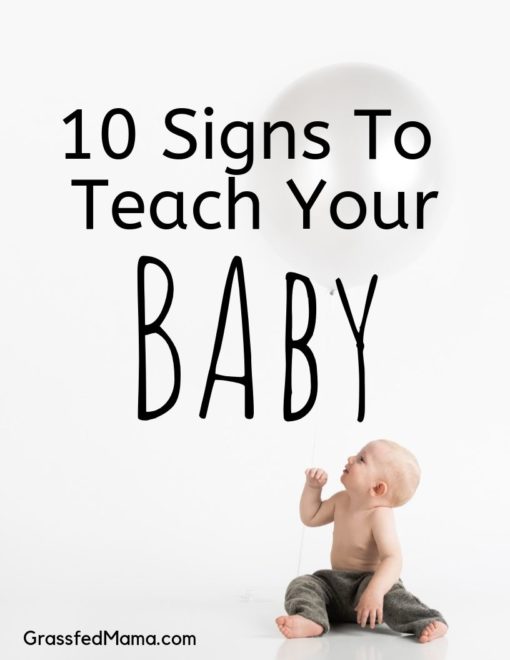 10 Top Signs to Teach Your Baby
As a Speech Therapist, I value being able to communicate with your baby as early as possible. Babies are born with innate language centers in their brain and are already learning and distinguishing sounds in the womb!
As a baby grows and develops they are quickly picking up on new sequences for meaning as well. For example, when you are developing a bedtime routine, your baby is learning the sequence that happens before they go to sleep. read more