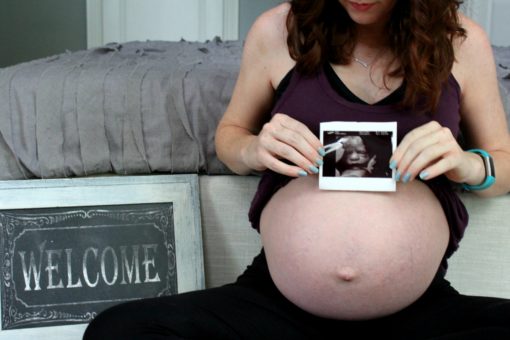 After I had my baby, I started searching for exercises to heal your abs and how to heal Diastasis Recti. These tips will show how to bring abs back together after pregnancy.
Diastasis Recti is the separation of the abdominal muscles. Most commonly occurs as a result of pregnancy.
Before I was pregnant, I had no idea how my body was going to change to bring in this little person into the world. Once she was here, I felt like I had to learn how to be me again. I found out that during pregnancy my body had developed Diastasis Recti.
Some women are just prone to this abdominal separation, but there are some factors that increase the likelihood of it occurring: read more