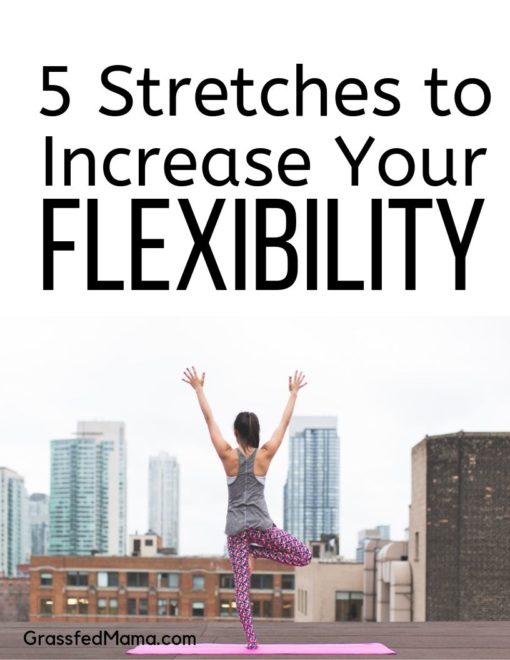 "How can I start working out at home?"
Now, it is easier than ever to stay motivated and Get Fit anywhere! This is a simple stretch routine that you can try today to increase your flexibility. Let's get Fit Together!
Video: Five Stretches to Increase Your Flexibility
It is time for you to get results that you love! Here are five stretches you can easily add into your day to help you stay flexible and increase your circulation too.
So many people set goals in the new year and have a hard time being consistent. That's when having a plan and accountability come into place. read more