This healthy keto icedmocha frappe recipe is sure to curb your cravings without all the extra carbs and sugar of a regular frappe.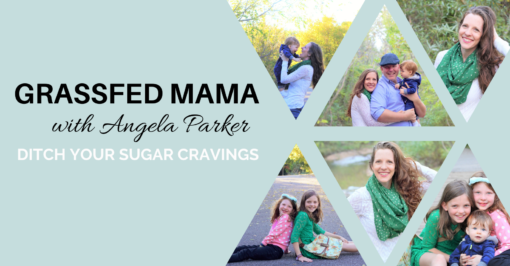 It's summer in the south and that means it's HOT!
Hot weather makes me want a cool treat, but since most of them are LOADED with sugar and other unhealthy options, I try to get creative.
For example, what I used to get in the past from Starbucks has 36 to 50 Grams of sugar (depending on size). Yikes!
So here's a simple homemade frozen mocha that I love! And you end up with only about 3 Grams of Sugar per serving! Not to mention this home option saves you money as well! read more