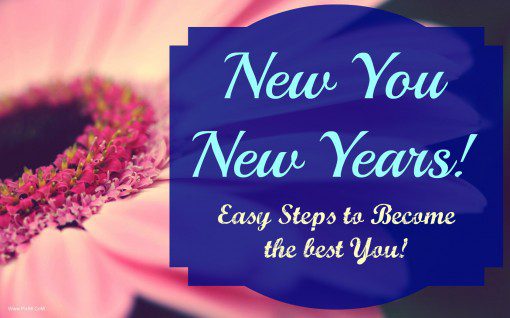 New You New Years Week One: Increasing Your Water
You made it to the first week of New You New Years!  This week we are going to focus on increasing your water intake. 
Last week we focused on awareness: Being mindful in what you are eating. Thinking about what you are feeding your body is the first step to changing your habits. Did you pick up on anything you need to change already???
During New You New Years, we are going to take baby steps each week so you can be a Trim Healthy Mama!
To increase our water intake, this could include drinking more water, tea, or fruit infused waters. My favorite way to drink tea is in Trim Healthy Mama apple pie sips. These are amazing!! I love them so much during these cold winter months when drinking a cold glass of water isn't as appealing. read more