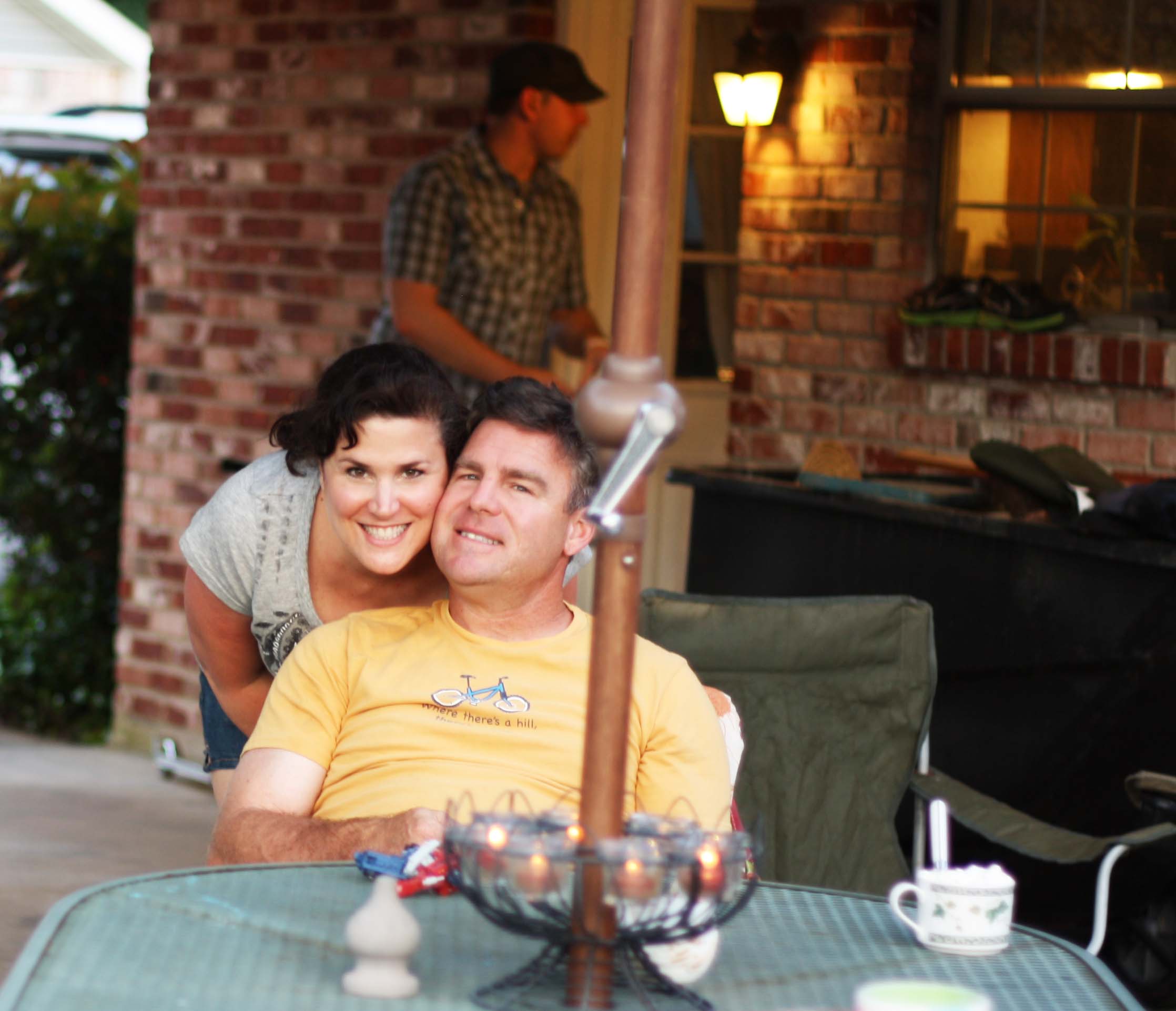 Happy Birthday Steve!
We had such a great time with our dear friends Steve and Tamsy last week. They invited us over for dinner to celebrate Steve's Birthday. Besides a wonderful meal, Steve has just planted his garden for the summer and I had to show you all.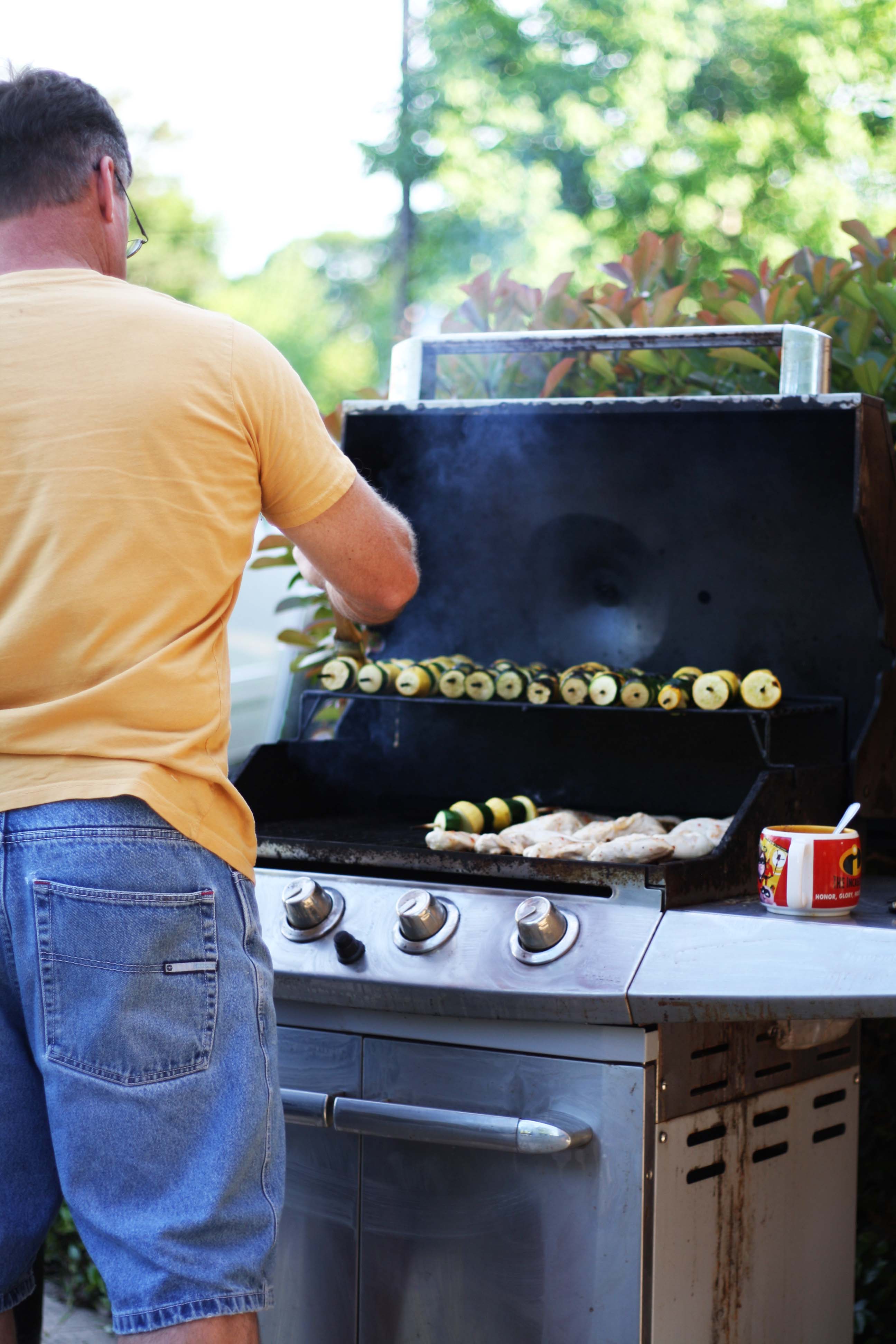 Steve grilled chicken, steak, squash and zucchini – plus deer meat in a skillet. Becca, Steve and Tamsy's daughter, made homemade smashed potatoes and biscuits. I made a huge salad and roasted asparagus.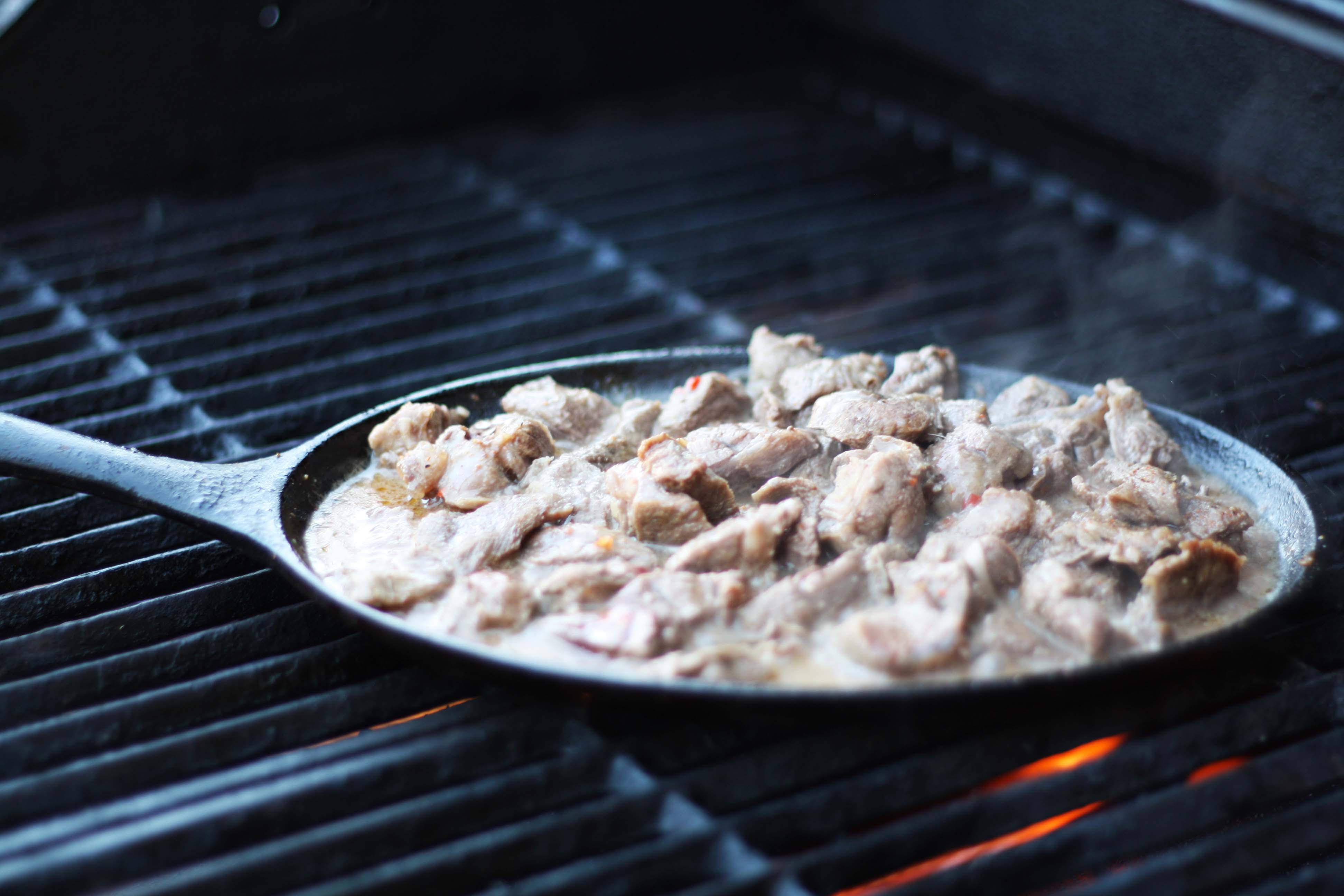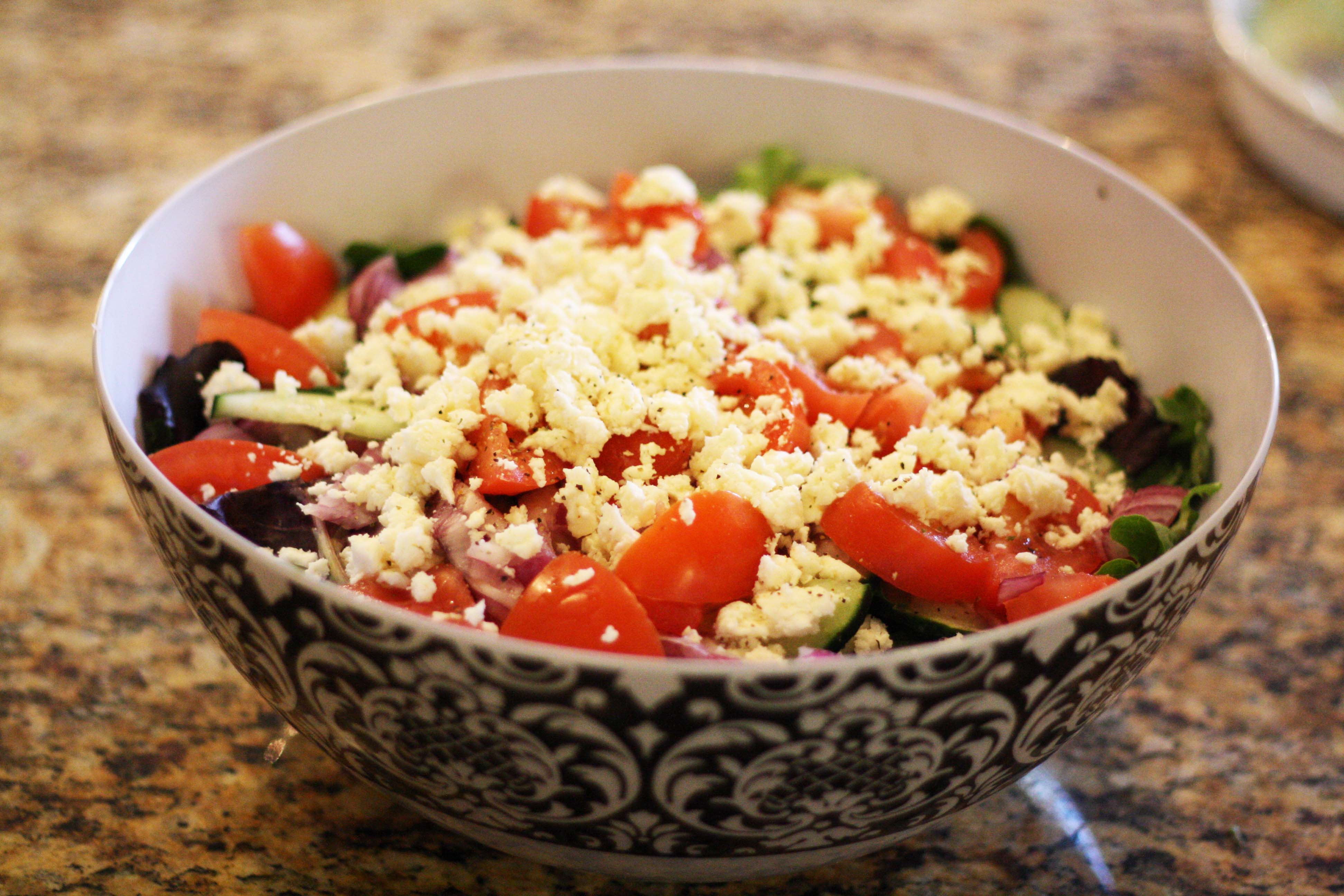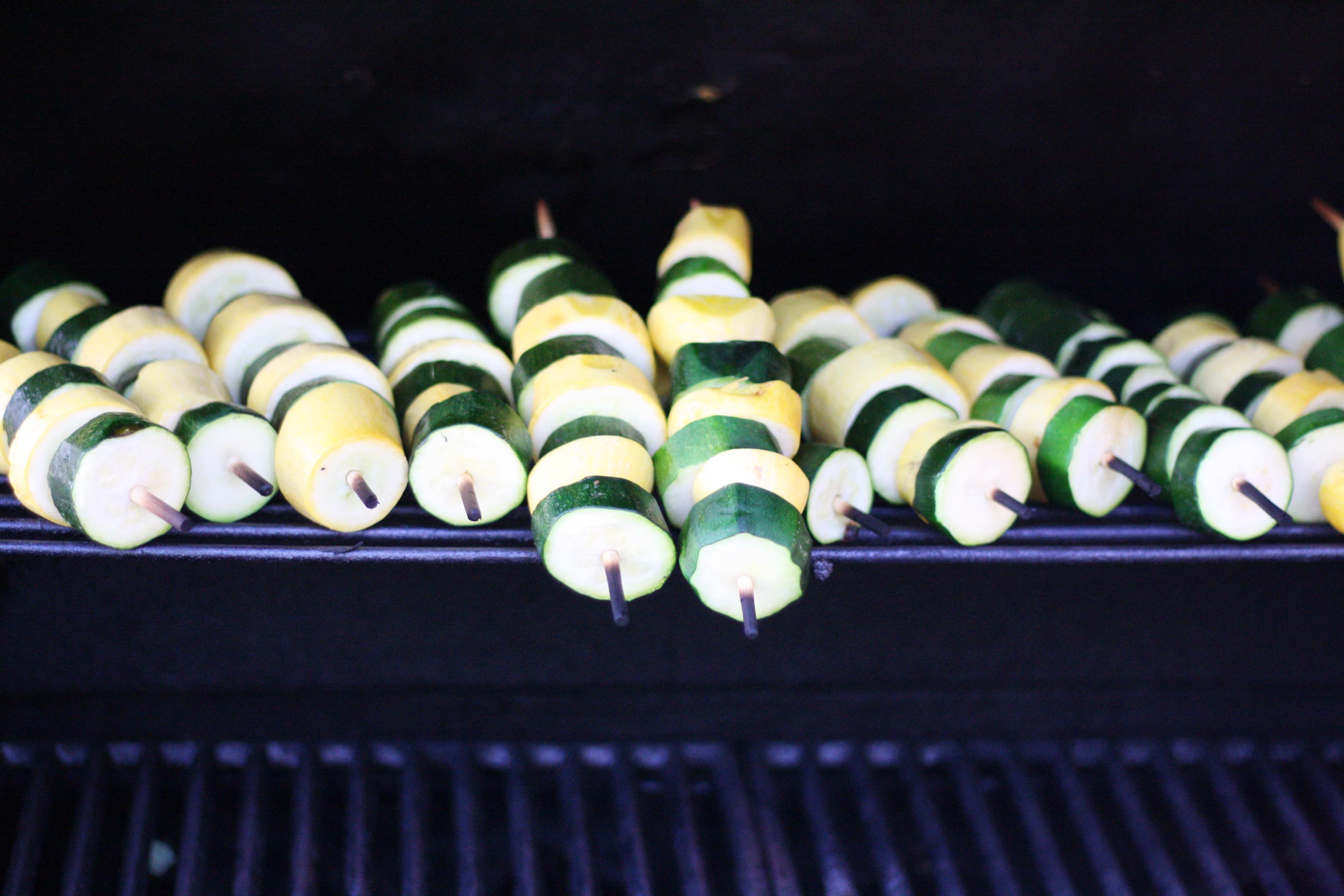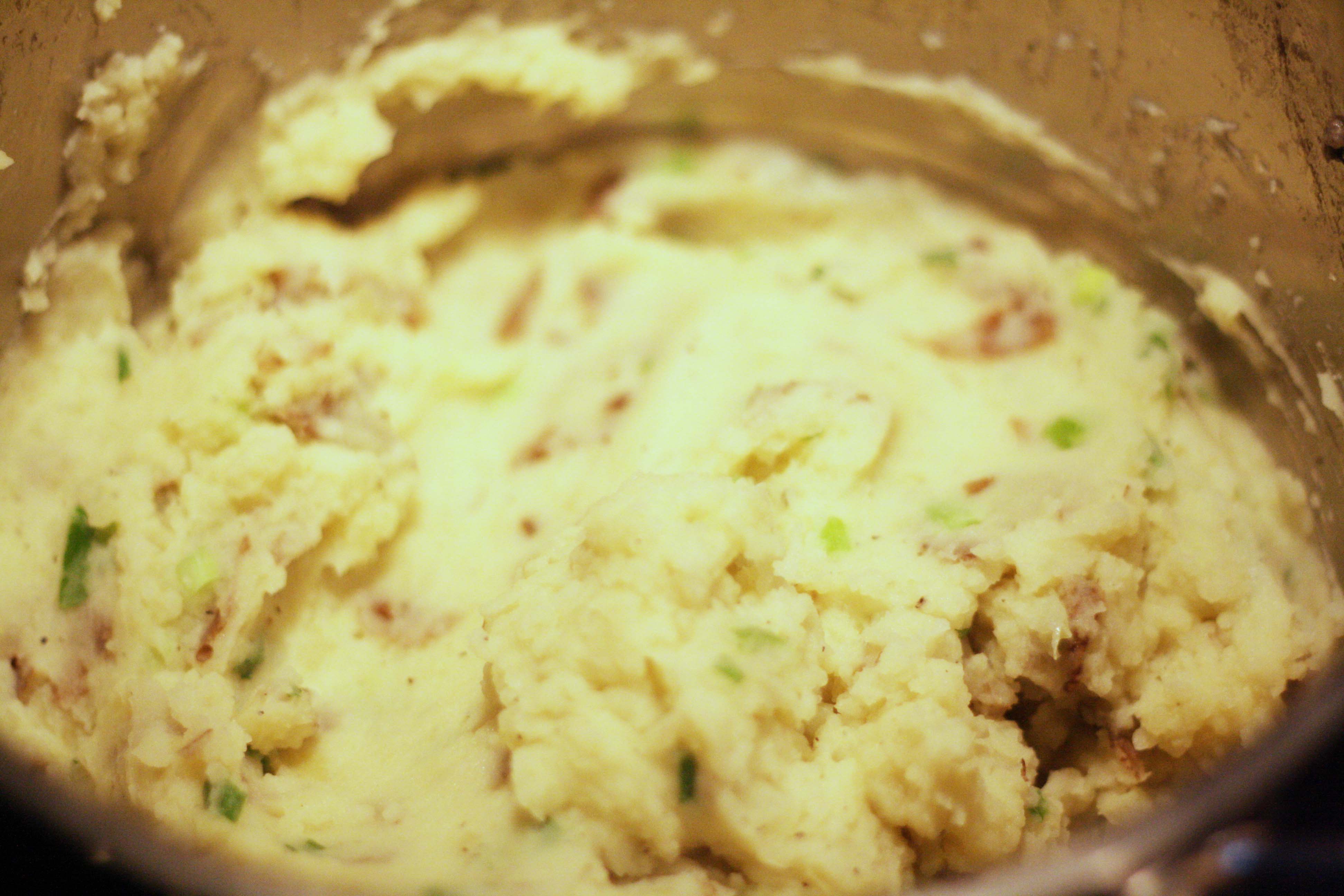 read more