If you are a mom struggling to lose weight and stay healthy because you are busy trying to manage mom life, these tips will help. I'm sharing How to Lose weight when you are busy.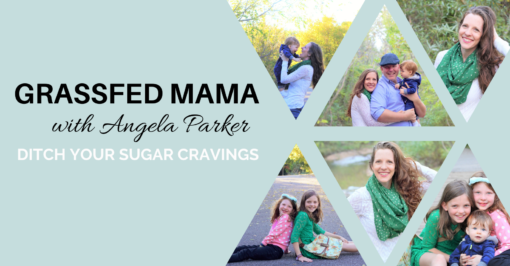 3 Weight Loss Tips for Busy Moms
STOP BEATING YOURSELF UP 
Focus on SIMPLE SWAPS you can and will do DAILY 
Treat every day like a fresh start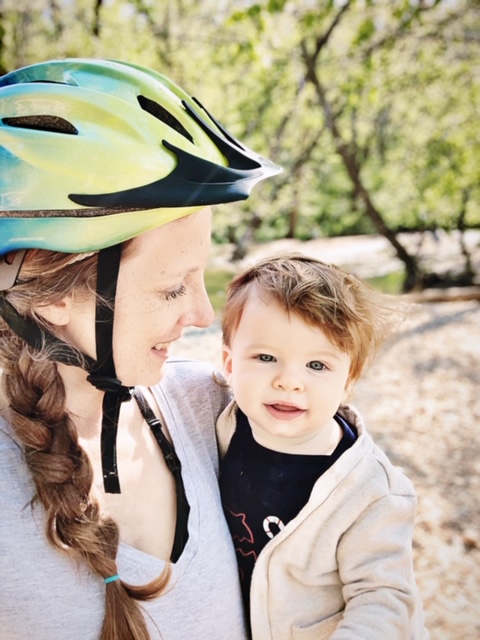 When I get to share tip that help Busy Moms look & feel their best…
I GET EXCITED!!!! 
This is my passion. This is my heart.
Because I am a busy mom… and not too long ago I needed someone to show me how I could take care of myself – even when I was busy.
Remember… YOU ARE WORTH IT! read more