Some posts on this blog contain affiliate links. If you click them, I earn a small commission. It does not cost you anything extra, but this commission helps support the work of running this site. The views and opinions expressed on this blog are purely my own.
If you are a mom struggling to lose weight and stay healthy because you are busy trying to manage mom life, these tips will help. I'm sharing How to Lose weight when you are busy.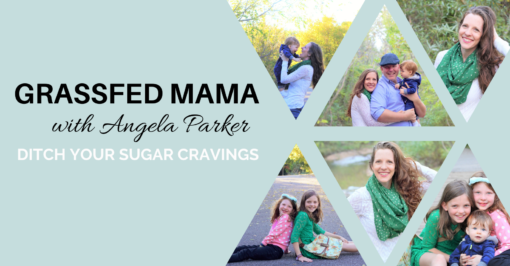 3 Weight Loss Tips for Busy Moms
STOP BEATING YOURSELF UP 
Focus on SIMPLE SWAPS you can and will do DAILY 
Treat every day like a fresh start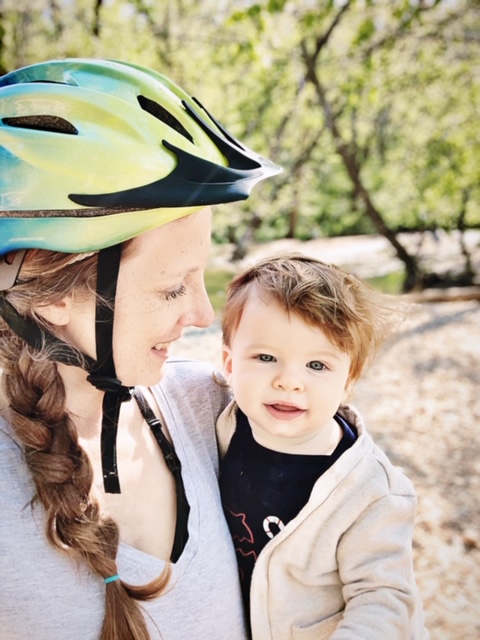 When I get to share tip that help Busy Moms look & feel their best…
I GET EXCITED!!!! 
This is my passion. This is my heart.
Because I am a busy mom… and not too long ago I needed someone to show me how I could take care of myself – even when I was busy.
Remember… YOU ARE WORTH IT!
Watch Three Tips: How to Lose Weight & Stay Healthy Even as a Busy Mom
I talk to a lot of moms… A LOT! (Mainly because moms are on my heart and I feel like so many of them need to hear that they are doing a good job)
Mom guilt is real! 
You feel like if you aren't doing EVERYTHING you can for your family… you are failing.
But many times, we put EVERYTHING in front of our own needs.
How do I know? 
Because this is exactly what happened to me! When my second baby was born, I really struggled with taking care of myself and two little ones under 3.
My energy, my confidence, my health all started to slip away… and that didn't leave much for me to give to my family either.
That's when I learned – I needed a plan!
I needed to decide that I WAS WORTH IT! and put my plan into action.
I was going to take care of myself "No Matter What!"
It started small, but grew from there,
I knew that starting out – I could start with one thing… and that could grow into two things… and that could grow into 3 things.
Success happens in 1% changes over time. 

More Weight Loss Tips
6 Things to do if you hit a weight loss plateau
My Favorite Plant Based Weight Loss Formula
What is the Difference Between Skinny Brew and Keto Coffee
3 Benefits of Adding Collagen Peptides to Your Morning Coffee
Low Carb Almond Butter Cookies
Follow Angela on Pinterest for More Tips
Get Results as a Busy Mom with Simple Healthy Swaps
I know that you may feel like you are stuck right now… no energy, no results, no clothes that fit anymore (because that was me).
I believe that your results can start with just one sip!
Take the next step and start your 90 day challenge with me!
Latest posts by Angela Parker
(see all)