Before I became a mom, I didn't understand when I heard women complain about not having time to work out… but as soon as I became a mom myself, I realized how hard it really was to work out as a busy mom.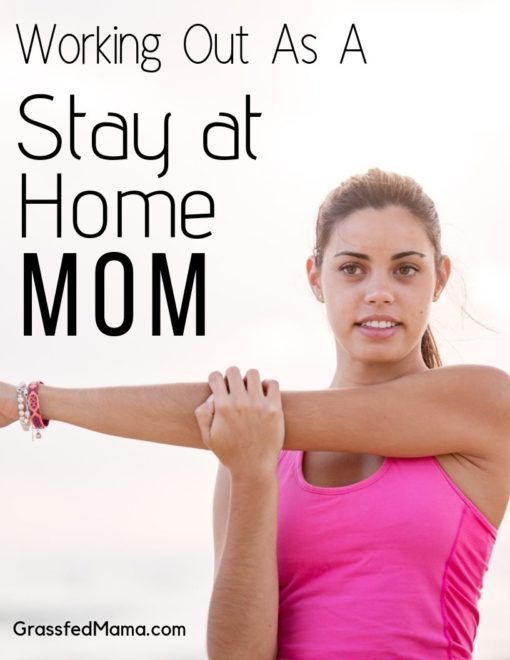 I like working out for the most part.
In Junior high and High school I was fairly active. I played tennis, ran track and cross country. I even played for my college tennis team for one semester!
So when Adam and I were first married, I worked out using my elliptical machine and some workout videos to do at home. We would fit in the occasional walk in the neighborhood. read more