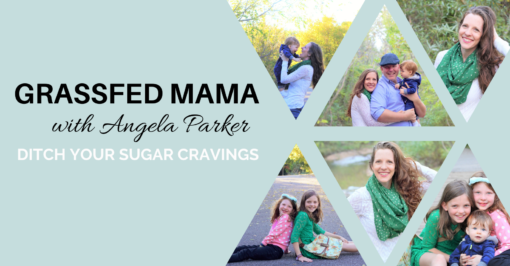 I was learning about collagen recently when I was researching about our skin and how to keep our youthful glow… and I started reading about the Benefits of Adding Collagen Peptides to your diet!
Read why you should include collagen peptides to your daily supplement list and one easy way to make sure you don't miss a day.
What are the Benefits of Collagen Peptides?
I was learning about collagen recently when I was researching about our skin and how to keep our youthful glow…
Collagen is the most abundant protein in our entire body and it's main goal is used as a connective tissue. read more